I think that beginners who started Forex, or those who started but can not win, think like this. "When will we be able to win?" When you are just starting out, you will be hit by an octopus as much as you can in the market. You should be swallowed by various events such as how charts move, economic indicators. However, don't forget that your knowledge, experience points are steadily accumulating while you are being killed. You may not be aware of it, but your progress has begun without your knowledge. From the conclusion, the time to win varies from person to person. Some will win all the time in a few months, while others will be able to win after a year. Be cautious as some people may overconfide and make reckless gambling trades if they start winning in a short period of time.
Six months to one year is the training period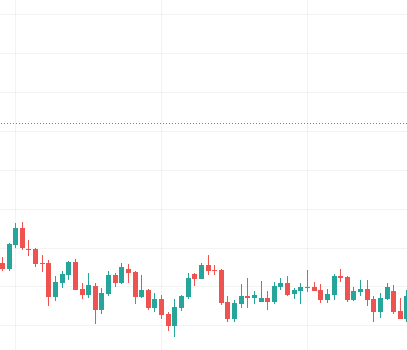 No one suddenly wins after starting Forex. How to read the chart. Since it is a start from the first step in the first place, there is no way to win. At first, don't worry about the loss of funds, let's do it with low lots. Please ignore the wins and losses, make repeated entries using your own method. If you ask for the result from the beginning, there is a high probability that all the funds will be skipped. The first is not the time to win. Accumulate experience points, knowledge. Focus on this.
Aim for monthly total plus
The first hurdle for beginners or those who can't win is to get a monthly total plus. This is difficult for beginners, but there is a good chance that it can be achieved in a few months or half a year. If you can clear this, you can say that you have broken through the first barrier. But overconfidence is prohibited. There is still the possibility of a full short.
Aim for total plus for 3 consecutive months
The next barrier is total plus for 3 consecutive months. If it is positive for only one month, it may be achieved accidentally, but it is difficult to achieve positive for three consecutive months with a fluke. If you can achieve this, you can increase your funds. I think it's too early to become a full-time trader, but when you get here, you can start thinking.
Aim for annual total plus
Achieving this is a turning point in becoming a full-time trader. Eating by trading means that you need to keep making positives at the monthly level. There will be days when you can do it on a daily basis, but at the monthly level you need to make a solid positive. However, if this can be achieved, it is likely that financial freedom will also be gained.
Those who have had a hard time will not lose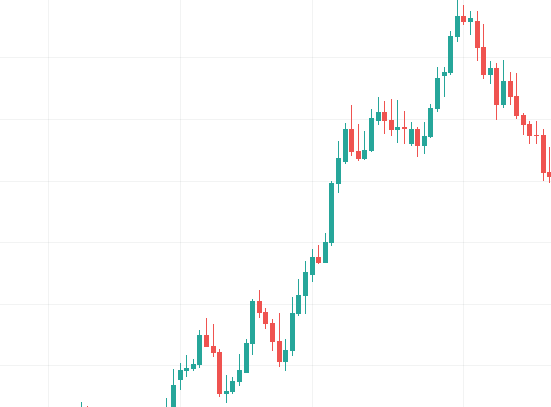 People always hit the wall when they do something. But the wall is by no means low. Most people who can easily win spend a lot of money and lose everything. On the other hand, those who have worked hard for a year or two will be able to win stably as a result. There is a word to hurry, but that's exactly what it is. It may be painful to see only now. However, I want you to think that there is always a bright future ahead. Continuation is power.