Investment fraud is on the rise in Southeast Asia. Southeast Asia is the most developed region in the world, with a large number of capitals gathering in recent years. Against this background, more and more people are traveling to Southeast Asia, but on the other hand, the reality is that investment fraud stories are rapidly increasing. Chinese investment fraud groups are expanding in Southeast Asia and deceiving foreigners with various methods.
Chinese investment fraud group
In Southeast Asia, a group of Chinese investment fraudsters are at work. They use various fraudulent methods to defraud local people of their money. Malicious investment fraud is rampant in Southeast Asia, including Thailand, and the local police are becoming active. There are increasing reports that Chinese people who have committed organized fraud are returning to their home countries one after another and being arrested, and the number of such fraudsters is said to reach as many as 50,000. What types of investment scams are common?
virtual currency
Chinese investment scam groups often practice cryptocurrency scams that can defraud others without revealing their faces or even revealing their whereabouts. This involves using dating and matching apps to trick men into stealing their money by using pictures of beautiful women as profile pictures. It can be said that it is a fraud method that combines "investment system" and "romance system". Sending money to mysterious virtual currency exchanges or mysterious organizations is quite dangerous.
local investment scams
When traveling to Southeast Asia, there are many Chinese people who solicit locally. Most of them don't invest in Southeast Asia? something like. Since Southeast Asia is the fastest growing region in the world, we are actively soliciting investment in Southeast Asia. Are you sure you want to buy real estate? Is it a solicitation or would you like to open a shop locally? something like. He sells real estate at a high price and runs away after selling it. In particular, there are an extremely large number of investment frauds related to real estate, and there are people who are deceived and go bankrupt without being able to repay their loans.
romance scam
There are also romance scams. There are two methods: using matching apps and dating apps to defraud money from the other party, and deceiving money by seducing the other party locally. In both cases, a beautiful woman appears and seduces you. The target, of course, is the money you have. If you can cheat the money, you will run away because the rest is useless.
job scam
Chinese investment fraud groups are doing tricks to make fraudulent people who gathered by advertising fictitious job vacancies. If you have a high-priced part-time job or a job with a good deal, there is a high possibility that an investment fraud group is involved. When applicants come to the site, there are many cases where "the ID card or passport was stolen and they could not move freely", after which they were confined in facilities and made to commit fraud. If you refuse, you will likely be tortured.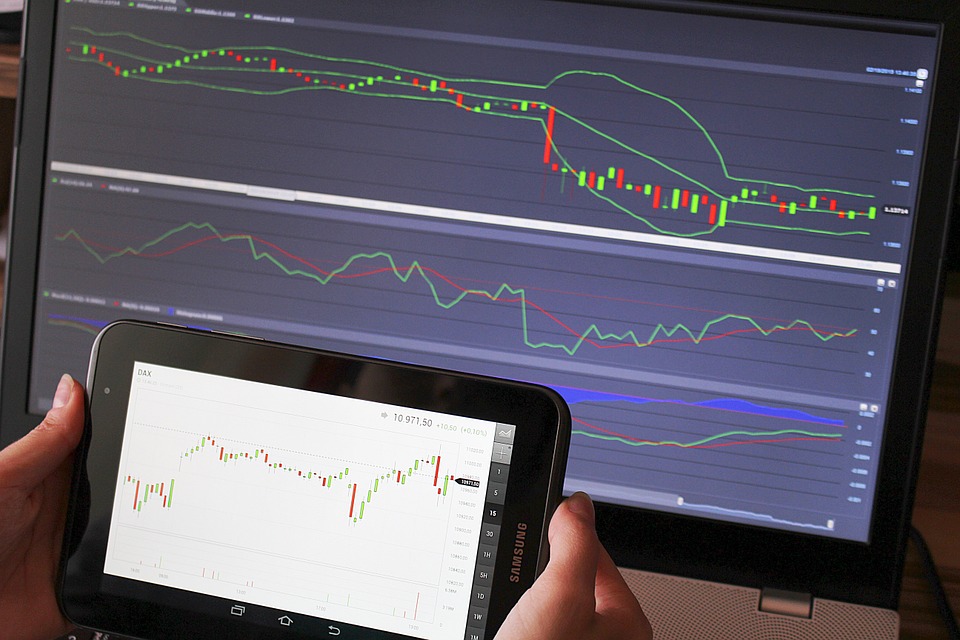 Scam group base
There are two reasons why Chinese investment fraud groups are based in Southeast Asia. One is that prices are low and expenses can be reduced, so it is very cost-effective. The second is a country closely related to China's One Belt, One Road policy. Cambodia is the leading presence, but in countries that are involved with the Chinese Communist Party, there are many cases where the local authorities have been bought behind the scenes, making it a very easy area for fraud groups to operate.
Supported by the Chinese Communist Party
Some Chinese investment scam groups are backed by the Chinese Communist Party. In this case, the local authorities are also bribed behind the scenes, making it extremely difficult to detect crimes. Because the authorities cover up the fraud itself, the fraud group can do whatever they want. The number of Chinese investment fraud groups has increased dramatically year by year and has become a serious international crime.