Do you do scalping? day trading ? swing trading? In my experience, those who have been winning for 10 to 20 years tend to have many trend followers. Swing trading is that you do not have to see the chart all time. So you tend not to be mentally exhausted. Day traders should see the chart all time. It exhausts their mind gradually. Today I would like to mention trend followers should do.
Watching big flow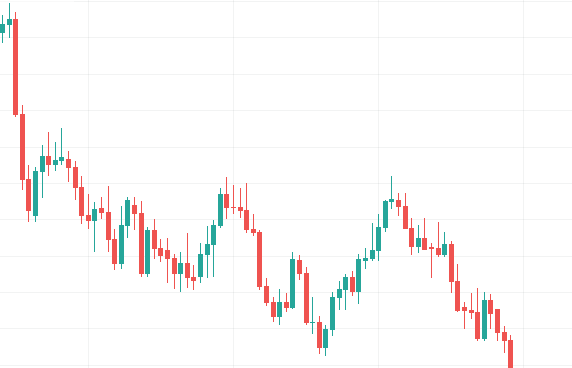 You see such a down trend chart on a day term leg. Such trends do not change easily. What the trend followers are doing is keeping up with all the down trends after the trend changed. You can take a large price range easily. Unless this trend changes suddenly, gains will always continue. Mentality will be stable.
Do not go against the flow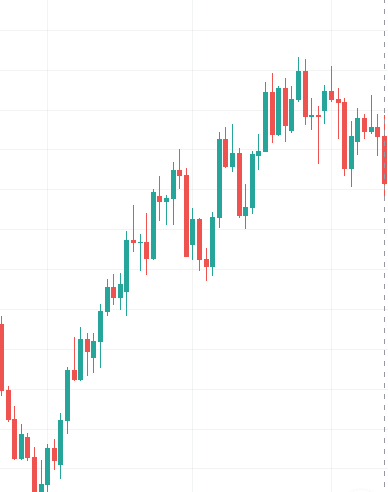 If this up trend continues at the day term leg, it is important not to unnecessarily contradict it. The big flow does not change immediately. You should follow current flow. It is easier to win FX.