As of February 2022, tensions between Russia and Ukraine are still ongoing. At one point, news of the withdrawal of the Russian army seemed to lead to a complete convergence, but the Russian army has 200,000 soldiers near the border with Ukraine, and it is strange that a war will occur at any time. There is no situation. The exchange rate from February 14th to 18th, 2022 was a rough market for all currency pairs, and even experienced traders could not easily win. What will happen next week?
Ukraine situation summary
I summarized the situation in Ukraine as of February 20, 2022.
Ukraine
Ukrainian President Oleksandr Zelensky demands NATO membership.
In eastern Ukraine, new Russian artillery and gun battles are taking place.
Ukrainian President Oleksandr Zelensky demands a summit meeting with the United States, Britain and Russia, the signatories of the Budapest Memorandum of Understanding.
Russia
More than 200,000 soldiers are waiting on the Ukrainian border.
Soldiers, attack helicopters and missiles are still being transported to the Ukrainian border.
Pro-Russian militants in eastern Ukraine are evacuating residents to Russia.
The Russian Ministry of Defense announced on the 15th that it had withdrawn some military troops from around the Ukrainian border, but looking at satellite images and videos of the United States, it was discovered that Russian troops remained around Ukraine.
America
Biden said "Russia can invade Ukraine at any time."
US State Department announced that "Russia continues to attack Ukraine with cyber attacks."
The US State Department announced that it is "strengthening its position to launch attacks on Ukraine from three directions."
Secretary of State Antony Blinken announced that "Russia is planning to make an excuse for the attack." He criticized Russia for "fabricating a terrorist bombing in Russia."
G7
The G7 will enforce economic sanctions if Russia invades.
"Russia's military action is the largest in Europe since World War II," said British Prime Minister Johnson.
"If Russia invades, China could invade Asia at the same time," said British Prime Minister Johnson.
The G7 summit will be held on the 24th.
An emergency meeting by EU leaders was held on the 17th. We discussed the sanctions that would be imposed in the event of an invasion of Ukraine.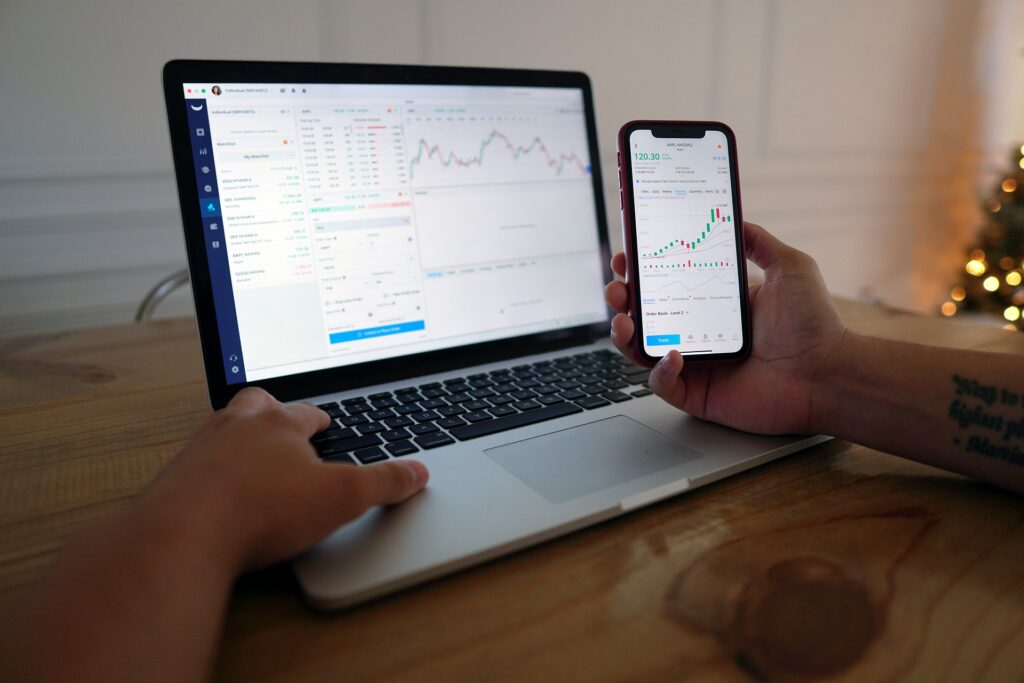 Next week's market forecast
As mentioned above, Russia's invasion of Ukraine is definitely imminent, and the chances of a war are much higher. This invasion could lead to World War III, so you should be concerned not only about the market price, but also about your own safety. I expected three patterns.
Prediction 1: When skirmishes continue
A pattern in which Russia does not start the war, there is no direction as shown in the same chart as 2/14 to 2/18 below, and technical analysis does not work at all. The chart below is the AUD / JPY 1-hour chart on February 18, 2022. It is the most difficult chart for traders, and there is no choice but to aim for profit by trading in a short time. Yen selling occurs in European time, and yen buying occurs in US time, so the range is within 100 pips, and it is 100% impossible to win by trend following.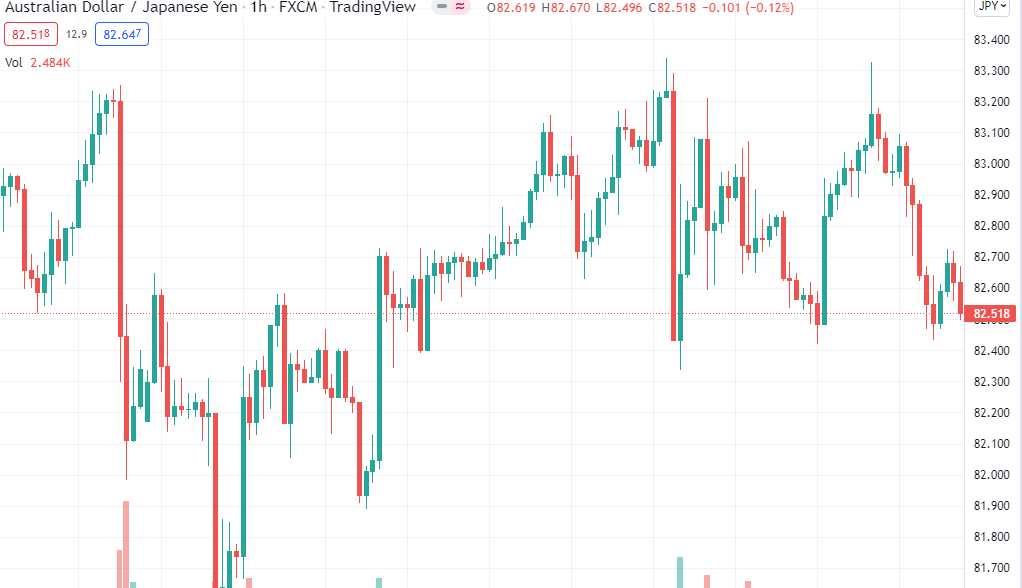 Prediction 2: If Russia withdraws
World peace will come if Russia gives up and withdraws from Ukraine. At the same time, Japanese yen will be sold. Technically, "yet" Japanese yen selling seems to be temporary. Euros and pounds will also be bought.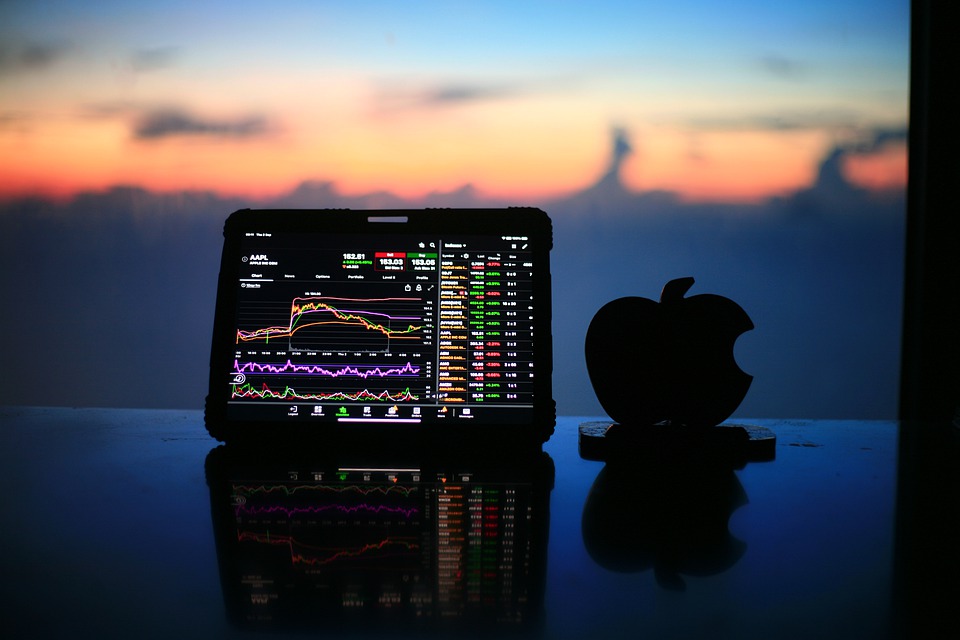 Prediction 3: If Russia begins the war
If Russia starts the war, the Japanese yen will be bought earnestly. In addition, the euro and sterling should always be sold and plunge. There is another concern in this case. It is possible that the Chinese Communist Party's invasion of Taiwan and Japan will begin at the same time. As I wrote in the following article for details, if China also piggybacks on the war, it will definitely be World War III.