Did you know that the minority of people who have been doing Forex for over a year now? Forex is one of the most popular investments, and many people enter the market every year. However, the reality is that most people are forced to leave within a year. Those who can't win can't continue for a year because their money is running low. In other words, to put it the other way around, a person who has been running for more than a year is very likely to become a winning 10% professional trader.
Continuation is power
Many people who can continue Forex for more than a year basically start trading with low funds and low lots and gradually increase their funds. If you lose or draw a little for a year in a row, you may be able to improve your level significantly in the future. Because I have one year of experience, skills and knowledge.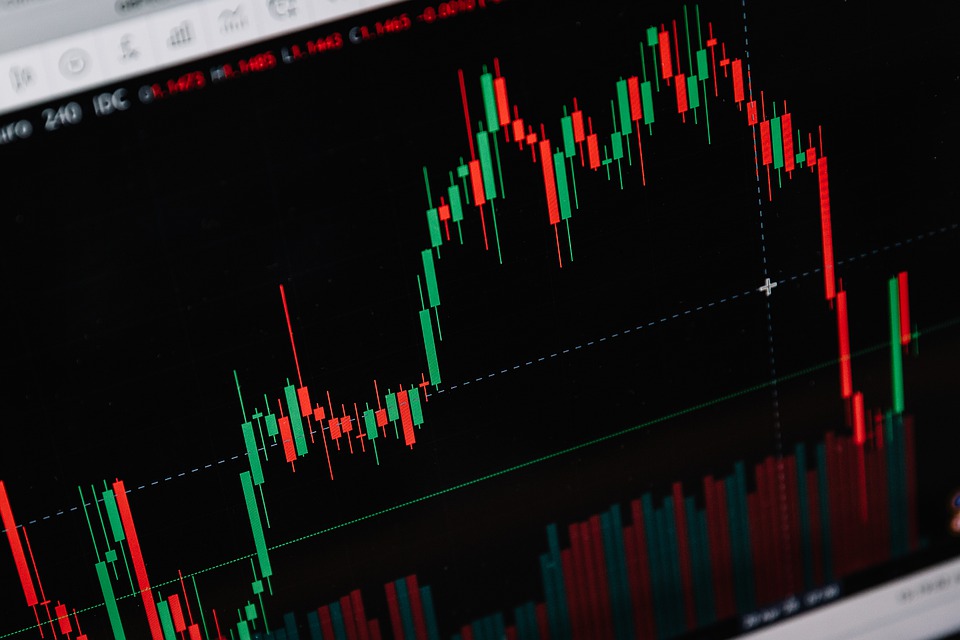 70% of Forex investors have left within a year
This is a Japanese questionnaire, but according to a survey by the Japanese company RUNWAYS, only about 30% of the people win in the first year. If you've been in Forex for less than a year and haven't won yet, you don't have to be so depressed.
Survey target: 1000 Japanese FX Traders
Research Institute: February 21-28, 2021
Survey method: Answer via the Internet
Question1: Is the lifetime balance of FX positive? minus?
| | |
| --- | --- |
| Answer | proportion |
| Winning | 31.1% |
| Losing | 48.9% |
| Does not change | 20.0% |
And what is important from here is that 70% of those who quit Forex have left within a year.
Question2: How soon did you stop FX?
| | |
| --- | --- |
| Answer | proportion |
| Less than half a year | 24.72% |
| 6 months to 1 year | 44.34% |
| 2 years | 14.91% |
| 3 years | 7.74% |
| 4 years | 1.89% |
| 5 years | 3.02% |
| 6 years | 0.94% |
| 7 years | 0.19% |
| 8 years | 0.38% |
| More then 9 years | 1.13% |
Those who are quitting FX
Many people who quit Forex within a year suddenly spend a lot of money, their daily life collapses, and they get tired of it. In other words, the harmful effects of unreasonable fund management and excessive concentration on Forex are eroding myself.
Patience until you win
If you've been doing Forex for over a year but you're still in a draw or have a few losses, please be patient. A year of experience, skill and knowledge is not a waste. Someday, the flowers will surely bloom. If you have a large loss, please reduce your funds first. And let's reduce the transaction volume. The important thing in Forex is not to win. You can continue. Those who continue to come will naturally be able to win.