Forex can be traded 24 hours a day on weekdays. Since the foreign exchange market is open in major cities around the world, it is possible to trade, and in Japan time, it is possible to trade from around 6:00 on Monday to around 6:00 on Saturday. However, there are three notable times in this time zone. It is good to know these three time zones, as the trading volume will increase temporarily and the market price will often move significantly. This article is based on Japan time.
Tokyo market
From 8:00 to 16:00 Japan time is called Tokyo time, and there are many trading participants in Oceania and Asia. Be especially careful between 9am and 10am Japan time. From 9 o'clock, it tends to be a chart that follows the price movement in the middle of the night of the previous day, and if it rebounds, it tends to occur after 9:30. After 10 o'clock, the price tends to be relatively moderate. Price movements are not as violent as in the London and New York markets. The feature of Tokyo time is that there are not many strong trends.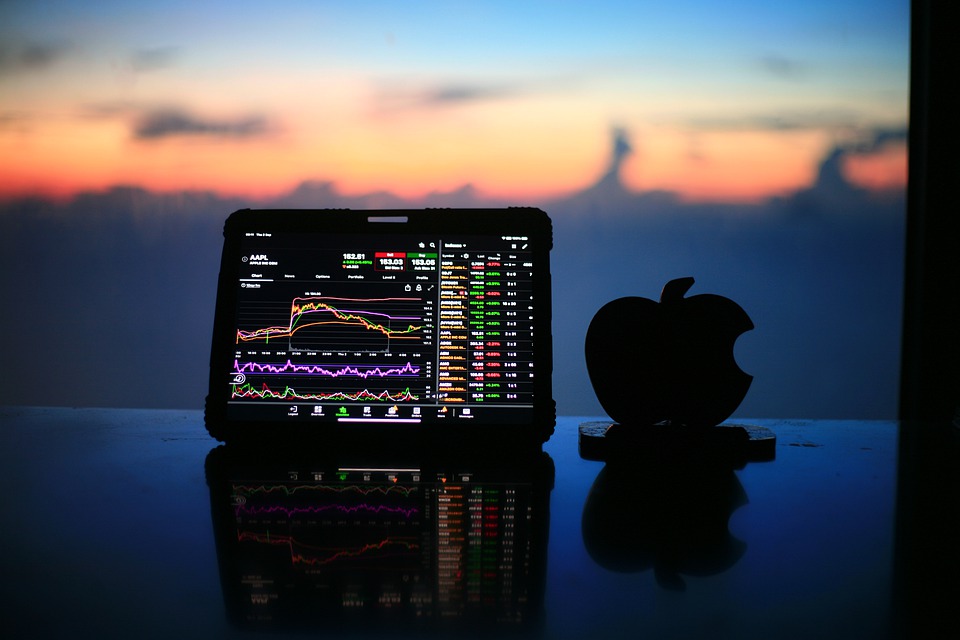 London market
The London market, which boasts the world's largest trading volume, opens from 16:00 to 2:00 Japan time, which is called London time. Some Europeans make a lot of entries from around 15:00, but the most moving ones are from 16:00 and 17:00. The biggest feature is that the price fluctuates sharply, and the price movement is often the exact opposite of Tokyo time. It often happens to move in the opposite direction from 16:00 and then in the opposite direction from around 16:30. From 17:00, Europeans will enter in earnest, and the trading volume of the market will be very large. After 18:00, the price tends to move moderately.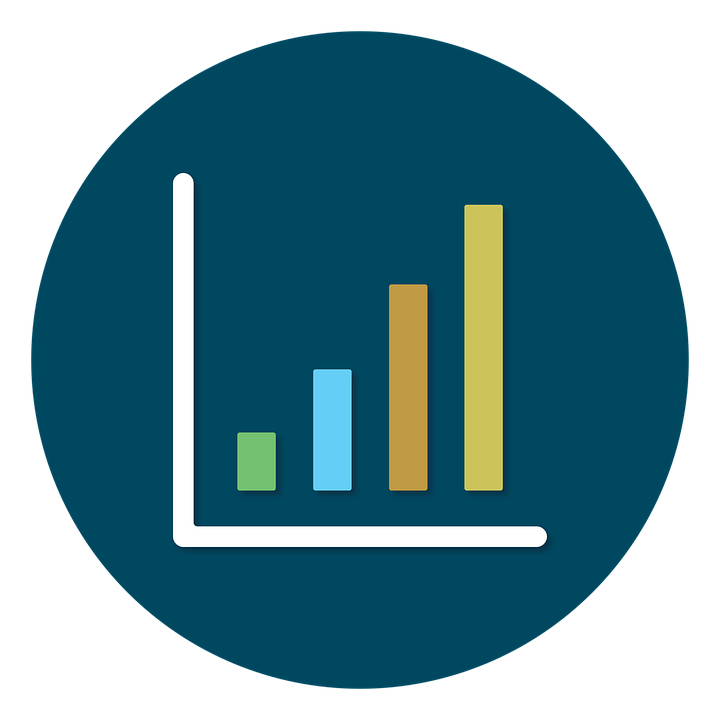 New York market
The time from 21:00 to 6:00 Japan time is called New York time, and around 22:30, there are many US economic indicators, so it is said that it is a time zone when trends are very likely to occur. The most moving is around 23:00 to 24:00. A big price movement suddenly occurs. Many traders are cut off by this price movement. It is important to identify trends in this time zone, as they may be instantaneous or continuous.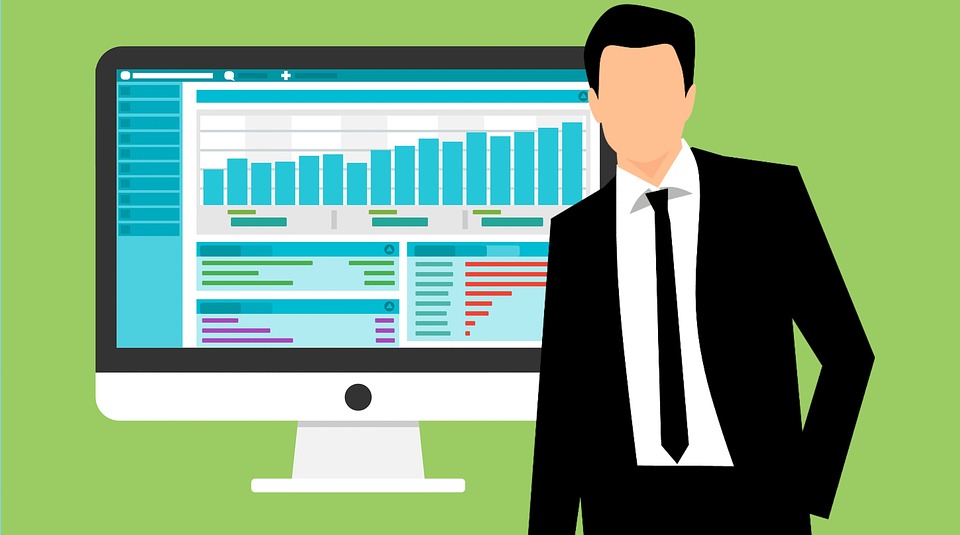 Economic indicators
Other than the three markets, what you should be aware of is economic indicators. Be especially careful, as US economic indicators tend to affect all currency pairs. Since there are US economic indicators after 22:30, New York time overlaps, so special attention is required. There is a possibility that it will shake up and down greatly.