The invasion of Ukraine will begin in 2022, and the world is imposing economic sanctions against Russia. And now, more than half a year later, Ukraine is launching a reverse counteroffensive and cornering Russia. However, investment fraud that takes advantage of this invasion has become a serious problem all over the world. A fraudulent group pretending to be a local soldier or a resident pretending to raise funds and defrauding them of money is operating behind the scenes.
Expose cryptocurrency sites
Ukrainian police have arrested four suspects who ran at least six cryptocurrency exchanges for fraudulent purposes since the invasion. The suspect operated at least six fraudulent cryptocurrency exchange sites in Ukraine, located in Eastern Europe, close to Russia. The suspects were arrested by the Ukrainian police "cybercrime team". A search of the house was also conducted, and computer equipment used in the crime such as flash drives, mobile phones and cash cards were seized. Victims who used the site claim they were "prompted to send money to a disguised digital wallet." It is said that when the management side succeeded in collecting a certain amount of funds, the site was closed and a new fake site was created.
Beware of non-virtual currencies
As mentioned above, scammers use various tricks to deceive investors and steal their money. There are many scams such as stocks, foreign exchange, binary options, etc. A common method is to open an account at a fictitious foreign exchange, transfer money, and then escape. This is an investment fraud method that frequently occurs not only in virtual currency but also in general investment, so please be careful. If you open an exchange, you should make it a famous place. An exchange whose name I have never heard of has a high probability of being run away.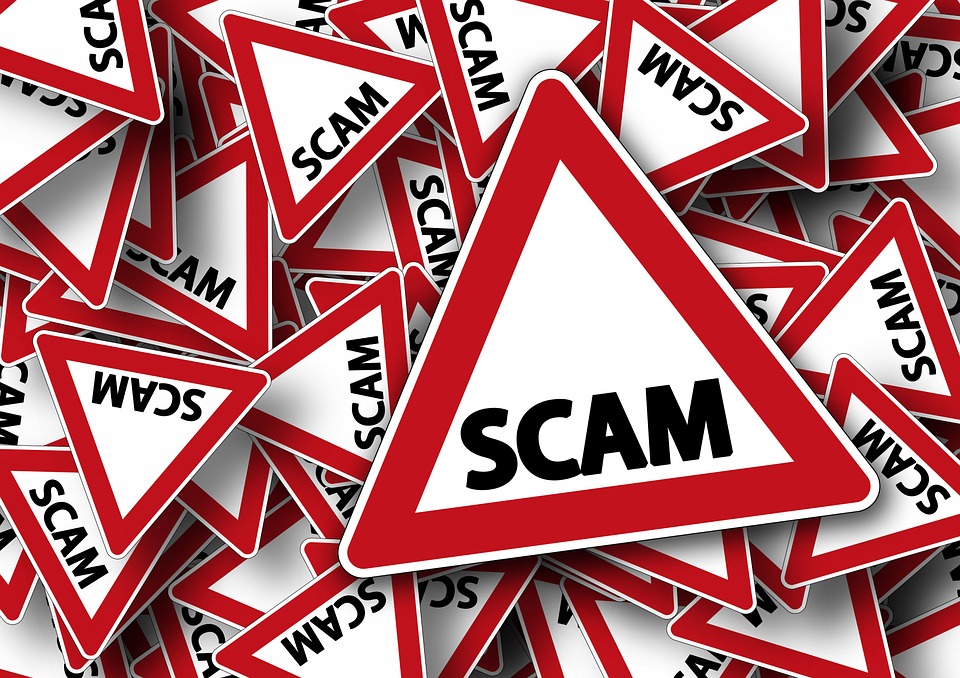 tricks of fraudulent solicitation
So what methods do scammers use to deceive investors?
pretend to be ukrainian
Fighting is fierce on the ground in Ukraine. Of course, people living in the area are in a difficult situation because they are separated from their families and have lost their money. try to They pretend to be Ukrainian civilians or soldiers and trick the other party into sending money because they need the money.
Solicitation using SNS and matching apps
Scammers use Twitter, Instagram, and even TikTok and dating apps to pretend to be Ukrainian and show that they need money. Be careful not to send money directly to people you don't know. You can't tell if the other person is really in trouble on the Internet such as SNS. If you want to help the Ukrainian people, donate directly from the official website of a trusted organization, not through links on social media.
Ask for login account and password
As a fraud method, there is also a fraud that asks for the ID and password of the login account of the exchange that the investor has. Never tell. If you do, not only will your personal information be stolen, but your funds will also be stolen. In addition, cybercrime such as phishing scams, in which users are deceived by directing them to fake sites and defrauding them of authentication information and personal information, is quite prevalent and dangerous worldwide. Please do not teach it carelessly.