Investment scams are very sophisticated and are evolving day by day. Scammers are using various means to defraud money and escape. Recently, as a means of fraud, there has been an increase in putting photos of completely different people on profiles. Especially if there is a picture of a handsome or beautiful woman, you should think that it is a scam with a high probability. This scam method is now used all over the world.
beauty is a sign of fraud
Accounts that post pictures of beautiful women who are investing in their profiles are said to be investment fraud accounts. But why? This is because of the following reasons.
Investing is highly male
Stocks, FX, virtual currencies, binary options, online casinos. It doesn't matter which one, but the investor is very likely to be male. And no investment pays off right away. Taking advantage of the high proportion of men, scammers will use model-level female photos, post them on their profile pictures, and start making it look like they've invested in a successful life on Twitter, Instagram, and elsewhere.
Many women are not interested in investing
Many women are not so interested in investing. Therefore, it is easier for scammers to trick third parties by posting pictures of beautiful women on their profiles. Female investors are more likely to get their hands on real estate and insurance than traders.
self-proclaimed investor
The common point of those who post pictures of beautiful women on their profiles is to appeal that they have become wealthy by starting investing. Emphasize it and invite you next time. Of course, the money you got by soliciting will be taken away, and you will only lose.
beauty is someone else
The woman in the photo is fake, the real scammer is someone else. The real intention of scammers is to deceive an unspecified number of men and steal money by posting beautiful women. If you actually go to the venue at an investment salon or an investment lecture, you will never find a beautiful woman like the one on this profile. Because she uses other people's photos without permission.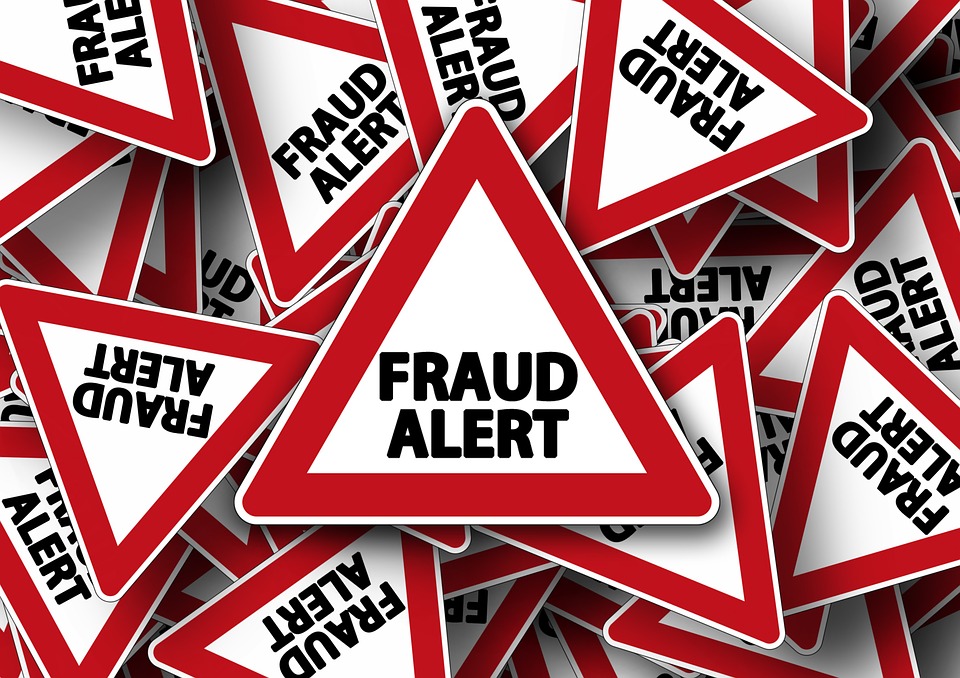 Characteristics of fraudulent accounts
Next, we summarize the characteristics of profile accounts that post pictures of beautiful women.
More follows than followers
A characteristic of fraudulent accounts is that they follow more people than they follow. This suggests an unfollowed account as most people believe it to be a scammer. And scammers will actively follow and appeal to people who seem to like investing. As a result of this behavior pattern, the number of followers will increase.
Liven up your post with a dummy account
Don't you think there are too many unnatural praise comments on posts from scammer accounts? Most of them are praised and lifted up. However, these are only self-made performances of fraudsters. I'm just making another account and pumping up my posts.
Use the same profile picture for multiple accounts
When it comes to greedy scammers, they use the same woman's photo on multiple accounts. This is because the aim is to increase the number of accounts and squeeze a lot of money from third parties. In such a case, there is a high probability that it is a scammer, so be sure not to get your hands on it.