It is a common topic for stocks, FX, and virtual currencies. Markets are an opportunity for traders when price movements are prone, but they are not always moving all year round. No matter how high the trading volume is, one day it will be quiet and there will always be a day when there is no price movement. I have an article about whether or not you should trade in such a case. Traders need to behave flexibly.
No chance during systole
First of all, in conclusion, it is recommended to give up the currency pair when there is no movement in the market. No matter how you fight, you won't win or lose in a market with no price movements. It is not a good idea for traders to stay in a stable market, as it only loses time.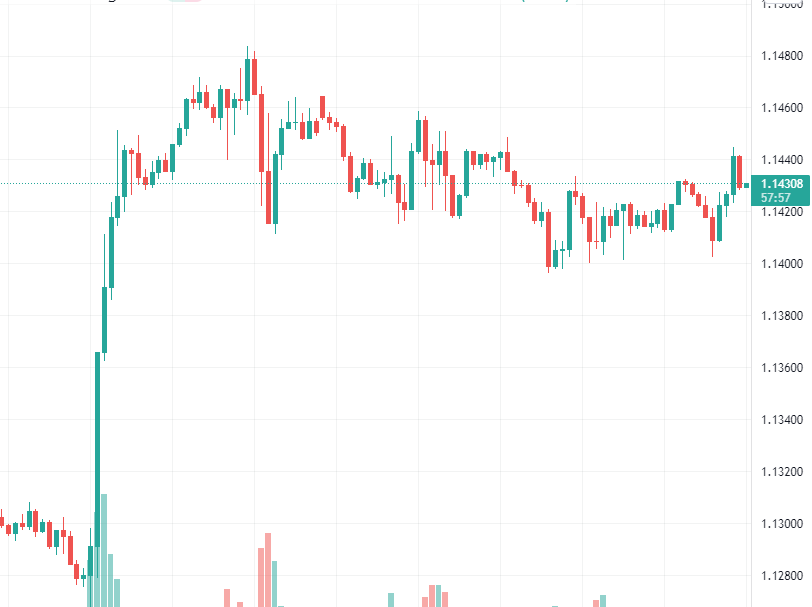 The chart above is the hourly chart of EUR / USD on February 9, 2022. As you can see, there has been no price movement for more than a day. The chart is moving within 40 pips, and it is extremely difficult to win with a large price range in such a market, and you will lose only time. What should traders do when the market is like this? There are several ways to do this, so please refer to the following.
Do not trade
The first option is to not trade if you are only concerned with one currency pair. When you get a chart like this, you can't win. Then it is a wise choice to leave the market and wait until the price moves again.
Move to another market
If you want to trade every day, move to another market. The market price suitable for trading fluctuates daily. There is no one market that can always win. Therefore, it is one of the traders' jobs to find a market that is easy for the trader to win. For traders, it is easiest to win in a market with a lot of price movements and a clear direction.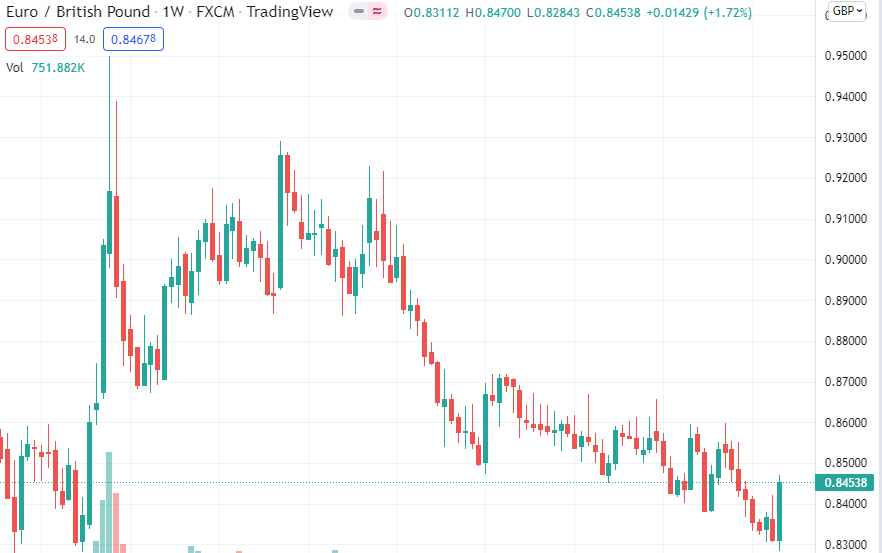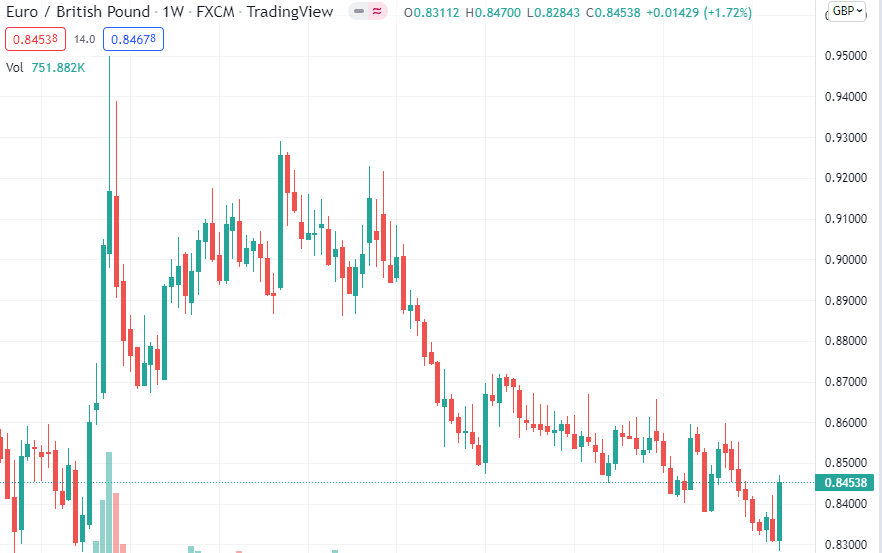 3 cycles
The market is not always moving, it is constantly repeating three cycles. Know that and think about whether to trade. Taking a large price range in a trade depends on being able to enter below before the direction comes out.
Systole
There are times when the market will not move for a while after the chart moves significantly. This is called systole. Only price movements of around 20-30pips occur, and it is a time when it is difficult to win in trading. This condition may continue for a day or a few days.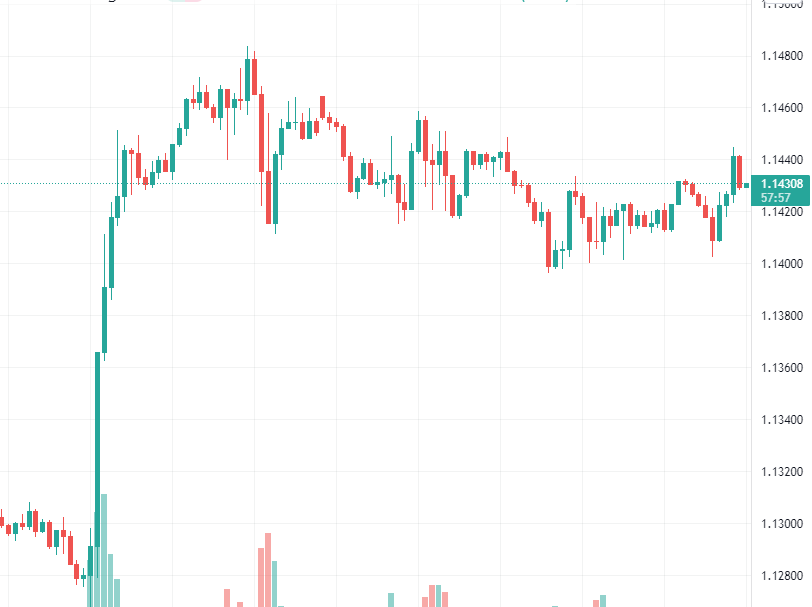 Diffusion period
After the systole, price movements begin to increase. This is called the diffusion period. From this time on, it will be an entry chance as you can gradually see whether the market direction is up or down.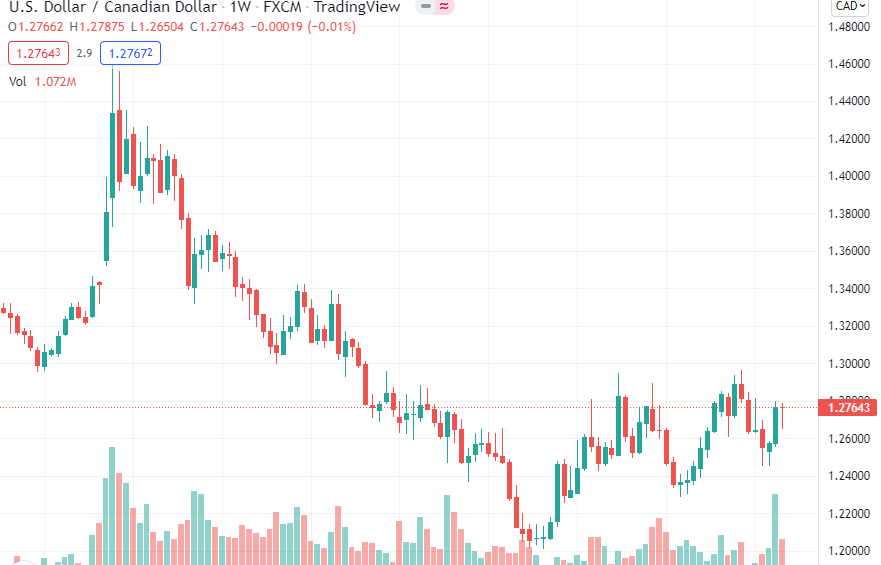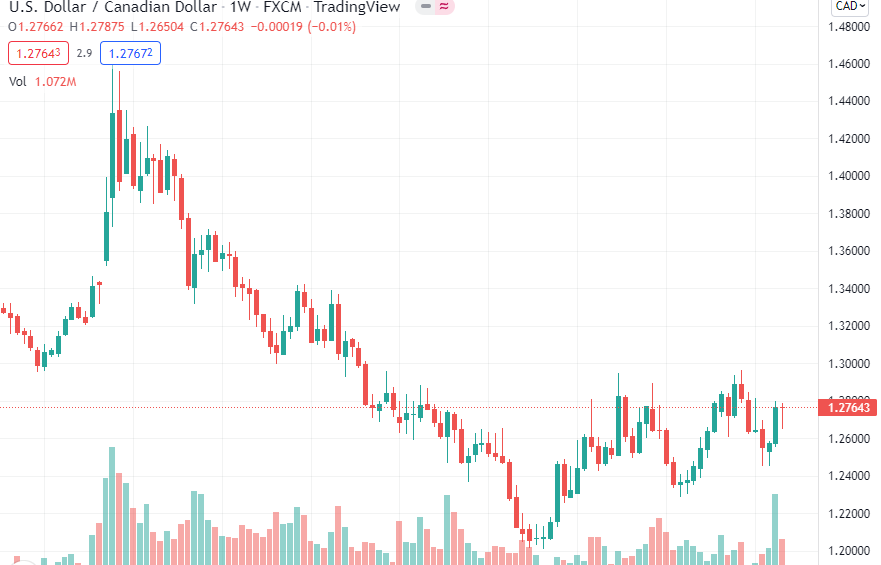 Direction
It's time for the so-called trend. This period goes through a diffusion period and causes a clear price movement up or down. If you enter before this time comes, you can get a big price range if you go forward.