Have you ever received suspicious solicitations for stocks, FX, virtual currencies, etc.? In recent years, solicitations for these dubious investment scams have become quite active via SNS and matching apps. There have been many incidents of Chinese investment fraud groups based in Cambodia and other countries deceiving Taiwanese and others into committing fraudulent acts. A fairly large-scale group fraud has been developed, and a large number of victims, especially Asians, have appeared.
More and more Taiwanese are victims
More than 300 people, mainly young people who migrated to Cambodia from Taiwan, have been victims of human trafficking and have not been able to return home. "No experience required, high income" "No skill required. If you can type, you'll be OK" "The company will prepare your residence during your stay and pay for it" "Transportation expenses are free" There are many ways to get people to act. The local environment is deplorable, and there are cases of violence and sexual assault.
Why Cambodia?
Chinese investment fraud groups are mainly based in Cambodia. Cambodia's port city of Sihanoukville has a lot of them, and in places like ordinary office buildings, high walls and barbed wire are stretched around, making it a hideout for Chinese fraud organizations. Cambodia has a honeymoon relationship with China through the One Belt, One Road policy. Since Cambodia received a large amount of funds from the Chinese Communist Party and has a history of being able to develop, in some areas the Chinese are free to do whatever they want, and it is like Cambodia's extraterritoriality. Fraud groups have also bribed the Cambodian authorities, making it difficult to detect criminal activity and committing fraud without hesitation. Sihanoukville is also a convenient location for fraud gangs, as it has become a rotten city under the CCP and a major hub for human trafficking.
Fraud
Chinese investment scam groups first post high-priced job offers on job sites and SNS, and take passports from people who come to Cambodia. After that, they are confined in the hideout and made to commit fraud. It seems that those who do not obey are tortured and so on. Scammers use matching apps, Twitter, Instagram and even Facebook. Then, they deceive the other party and collect investment funds such as virtual currency and FX to escape. As anyone who has used dating apps in recent years will know, there has been a sharp increase in the number of obviously suspicious Chinese profiles. This is a crime by a Chinese fraud group.
suspicious job offer
When recruiting people for a job, they put out an advertisement to the effect that "Would you like to work overseas?" No special experience is required, and it claims to be a high income. It's a pretty good treatment that if you contact them, they will take care of visa application and securing a place to stay.
Twitter、Instagram
Fraudsters also use Twitter and Instagram to trick people into committing fraud. If the treatment is good and the salary is high, there is a high possibility that it is a recruitment advertisement put out by such a fraud group. When I actually contacted them, they said that it was a pretty good treatment that they would take care of the visa application and secure the place to stay.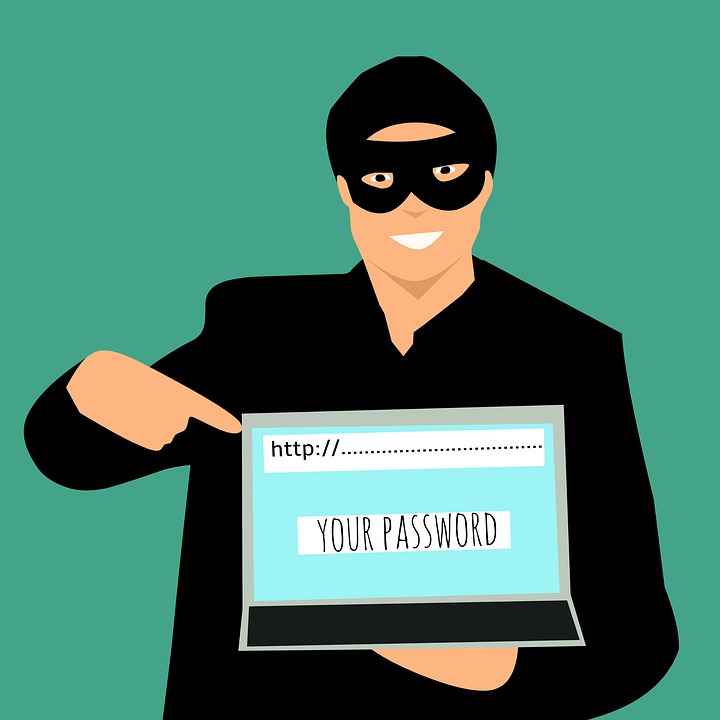 Growing Chinese Fraud Group
Chinese fraud groups are expanding across Asia. The most affected countries are Hong Kong and Taiwan. It means that the Chinese are deceiving the Chinese, but while the bases of the Chinese fraud group are increasing, it is expected to expand throughout Southeast Asia, and even Japan and South Korea in the future. If it becomes an international crime, the police will not be able to catch up. In addition, the Cambodian local authorities have been bought by fraud groups, making it more difficult to detect crimes. Getting caught up in these crimes could end your life.