In recent years, many people have started Youtube. Therefore, Youtube content is very rich and has various channels. Many Youtubers specializing in various genres such as music, movies, entertainment, sports, investment, society, and politics are active. However, you need to be careful about business YouTuber. Youtuber, if not all, is a mix of investment scams and scammers selling expensive information products.
Business Youtuber spoofing
There are many business YouTubers who sell themselves by falsely exaggerating their careers and annual income. Even if youtuber has a large number of registrants, it is very dangerous to trust it immediately. There are various patterns such as age fraud, job fraud, and job fraud.
Products and services to watch out for
From here, i will list the products and services that you should pay attention to. Never touch suspicious products or expensive services.
Cryptocurrency investment that you do not know the name
Cryptocurrency investment recommended by Youtuber. Among them, there are cases where you are trying to buy virtual currency coins that have not even been listed. This is called an ICO and is a fairly dangerous investment with a fraud rate of over 80%. Even if it's a famous Youtuber promotion, don't touch it. You will definitely be deceived and escape.
Sale of Forex automated trading tools
The FX automated trading tool is a very large number of products that business YouTubers push and sell. Forex automated trading tools are dangerous software that you can win quickly without any knowledge or experience, but you know that one day they will go bankrupt and you will lose all your money. Be aware that some Youtubers sell for too high a price. You don't have to pay for the automated trading tool because you can get it online for free.
Paid membership service
It is a paid community and service that incurs a monthly fee, which is often done by business YouTubers. The enrollment fee for these services is often high and very dangerous. In some cases, after subscribing to a paid service, they sell suspicious products. Please do not buy it.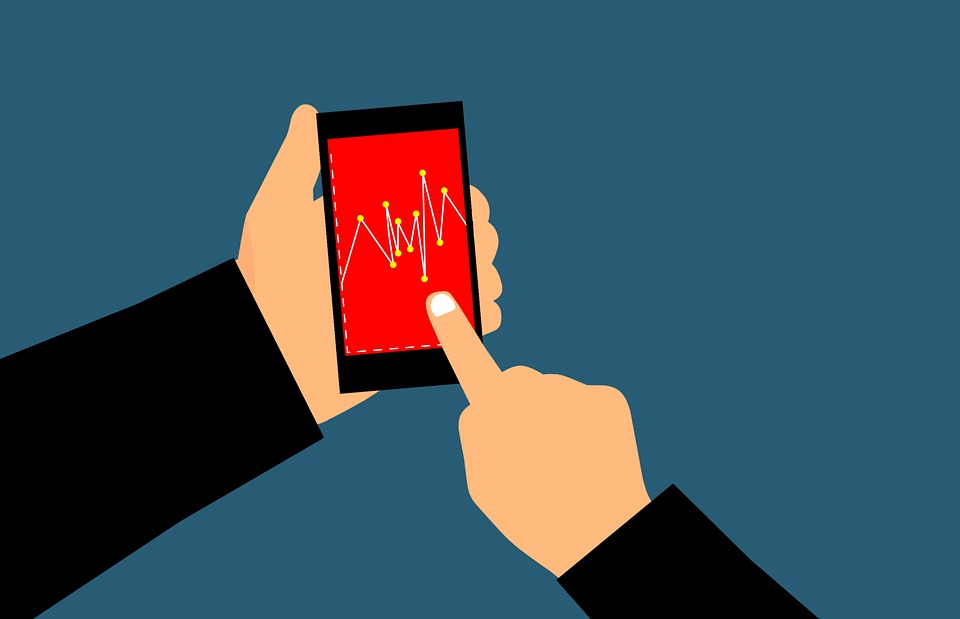 Business school
It is a paid vocational training center that most business YouTubers do. Most business YouTubers quit their jobs and start businesses like this, but most business YouTubers haven't done much in the industry. Even if you study at an event hosted by such a person, you will not be able to do much. Please never enter. If you really want to do it, get in touch with the people who actually work in the field and hone your skills in the work. There is nothing to gain from entering such a suspicious school.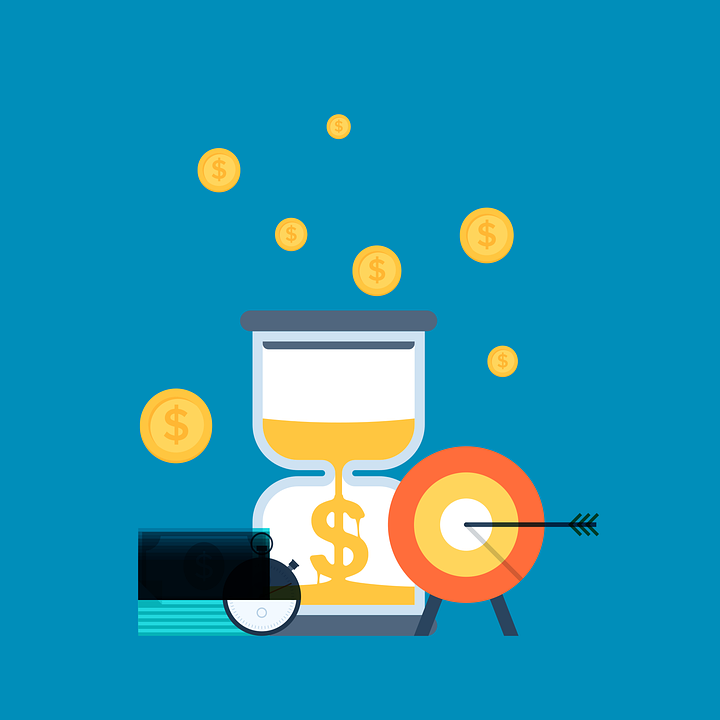 Paid event
There are also business YouTubers who hold seminars and study sessions for a fee. As I said earlier, most business YouTubers quit their jobs and start businesses like this, but most business YouTubers haven't done much in the industry. There is nothing to gain from going to an event hosted by such a person. Working with people who work in the field is the fastest way to improve your skills. Not recommended.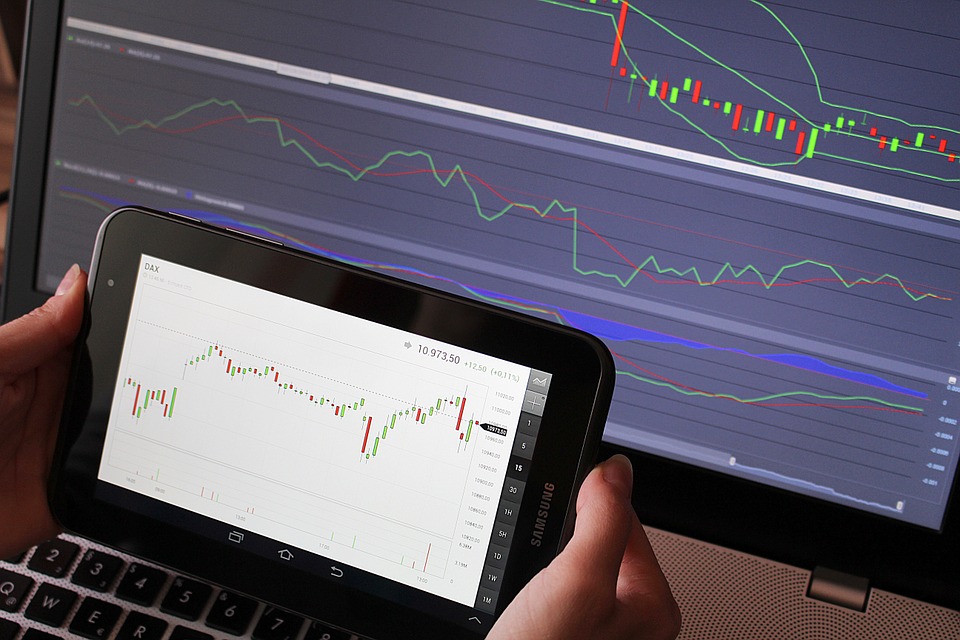 Expensive information products
It is a suspicious product sold by business YouTuber. There are many Youtubers that sell cheap and many times what you can get if you buy them elsewhere. The result is only deceived. Never buy any product.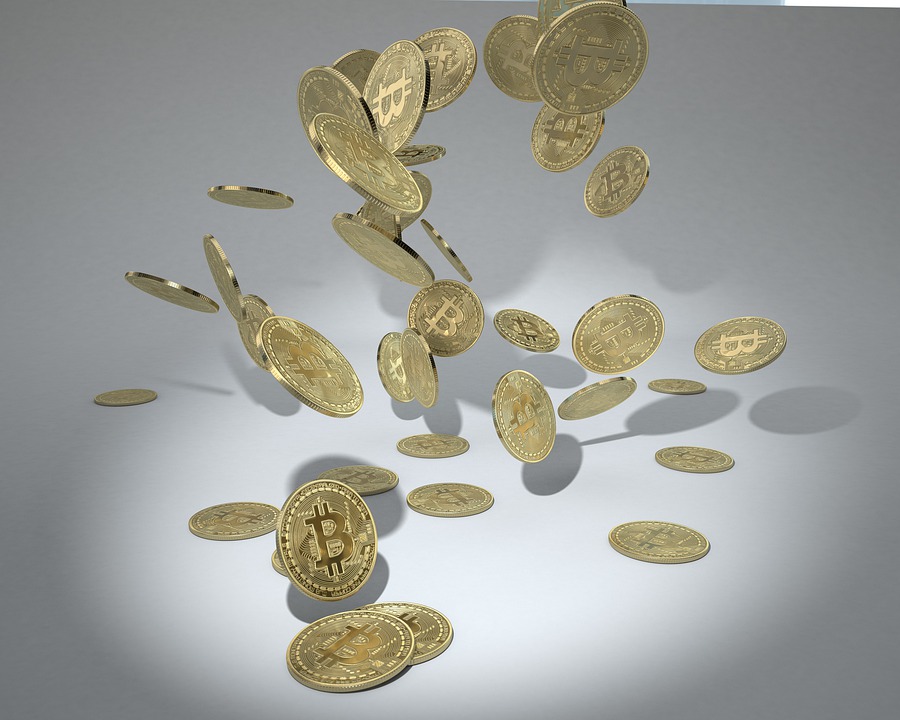 Not all famous YouTubers can be trusted
Even the popular Youtuber isn't always credible. Some Youtubers have the idea that they don't want to work and want to make money easily. Be especially careful of Youtuber, who is involved in various businesses. There is a good chance that you are a scammer. Because one business can't produce results, so we're going to do this and that.