If you want to become a full-time Forex trader or a beginner in Forex, please take a look. There are a certain number of people who can't stand it unless they always enter some kind of entry, such as poppy disease or entry disease. This is a sickness that will continue to be meaningless loss cuts, unable to accumulate profits, or may result in negative monthly profits. However, illness is not a physical illness, but a mental illness. Anyone can cure it, so let's calm down.
People who make meaningless entries
Many people who always make entries are free. Because I am always free, I just stick to the chart, and when I notice it, I impulsively make an entry. This behavior lasts all day, always with stop-loss or subtle profit taking. Of course, each entry has no big meaning, and there is no advantage because it makes an entry. Therefore, most of the entries end with a loss cut, and the daily profit is often negative.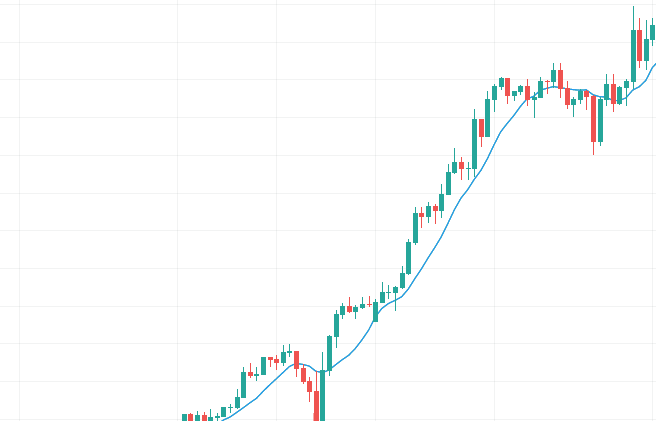 Change the living environment
People who make such useless entries all the time tend to be caused by their free time. Therefore, it can be solved by keeping it moderately busy. For example, there are the following solutions.
to work at a part-time job.
Start another business. Start volunteering.
Increase your hobbies.
Exercise.
Reduce the time spent looking at smartphones and PCs.
If you are single, make a lover and get married.
In any case, if you do not change your living environment from your free time, you will continue to trade meaninglessly and you will be away from Total Plus.
Pit pits of professional traders
By increasing the amount of free time and becoming a full-time trader, there are quite a few people who cannot win. Just because you are a full-time worker does not mean that you have an advantage. It depends on the person's personality and way of life, but it is recommended that people who do not have self-control work do another job. It could be an office worker or a volunteer activity. The construction of the trading environment that suits you must be the one that suits you.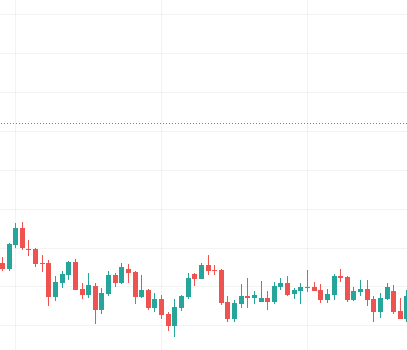 In some cases, a person who quit an office worker becomes an office worker again.
Actually, there are cases around me where a person who quit his job because he wanted to become a full-time trader returned to his job. he got an entry illness because he had enough time, and as a result, I couldn't get a total plus. After that, he returned to the office worker and continued the monthly total plus every month.
Forex part-time trader or full-time trader
Whether a full-time trader is happy or not depends on the person. Building a trading style that suits you is the most important thing for you to live as a lifelong trader. Only when this is fulfilled can we live a fulfilling life as a human being.