As of February 2022, Russia's invasion of Ukraine is becoming a reality. Russia has already deployed a large number of troops near the borders of Ukraine and Belarus, and it is in a situation where it is safe to go to war at any time. But there are more dangerous factors than this situation in Ukraine. It's China. It is the biggest factor that the United States cannot send troops to Eastern Europe with all its might. Equity and Forex traders need to keep an eye on the situation in China as well as Ukraine. This is because an unexpected crash will occur. Please read it together with the following article.
Market crash due to Chinese sanctions
In December 2021, China was sanctioned by the United States. Do you remember that the cross circle crashed at this time? The chart below is the AUD / JPY 4-hour chart for December 2021. At that time, about 2 yen crashed from 82.4 yen to 80.2 yen. The United States intends to continue to thoroughly sanction China in the future. Again this week, the US House of Representatives has submitted a Chinese sanctions bill. Both the Republican Party and the Democratic Party have established a cooperative system regarding sanctions related to human rights violations, and sanctions are being imposed one after another.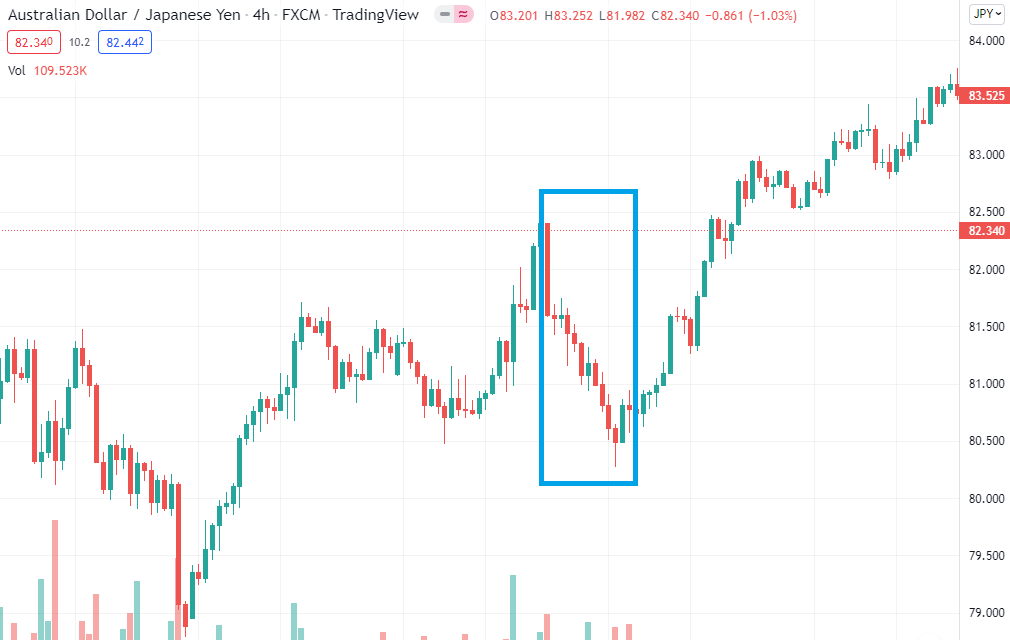 China's aggression situation
China has continued a thorough omnidirectional invasion since Xi Jinping, and Asia has become an explosives depot. Below is the status of China's aggression.
| | |
| --- | --- |
| Country | Situation |
| India | China frequently invades Indian territory. There are frequent military clashes. |
| Philippines | Chinese troops frequently invade the South China Sea, which the Philippines claims to occupy. |
| Vietnam | Chinese troops frequently invade Vietnam's territorial waters. |
| Hong Kong | China has promised no socialism in Hong Kong until 2047 under the one country, two systems system, but is arresting activists one after another for fear of democratization. |
| Taiwan | Chinese troops frequently invade Taiwan's air defense identification zone. |
| Japan | Chinese troops frequently invade Japan's Senkaku Islands. |
As you can see, it is more dangerous than Russia's invasion of Ukraine. Due to this situation, the US military could not concentrate on Eastern Europe with all its might, and as of February 2022, only a few thousand additional troops were dispatched.
Taking advantage of the invasion of Ukraine, invading Taiwan and Japan
The world's eyes are now focused on Ukraine, but it is possible that the Chinese army will take this opportunity to invade Taiwan and Japan. This is the worst scenario, but if this happens, there will be a full-scale war in Europe and Asia, and the market will be rough.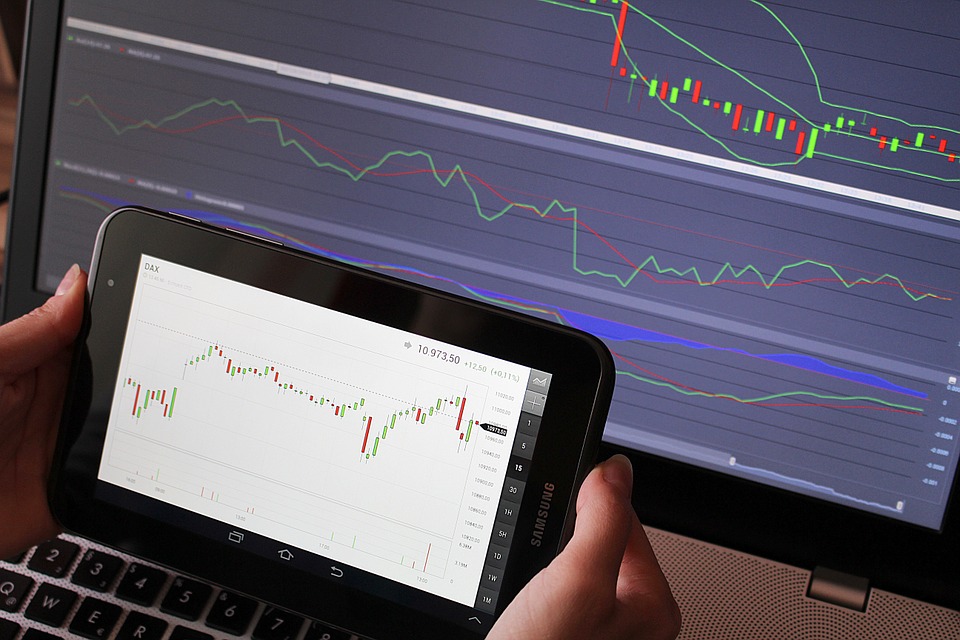 Prepare for a crash market
Given this situation in China and Ukraine, what stocks and Forex traders should be prepared for is to anticipate a cataclysm in the market at any time. At the very least, take precautions such as setting the automatic stop-loss setting.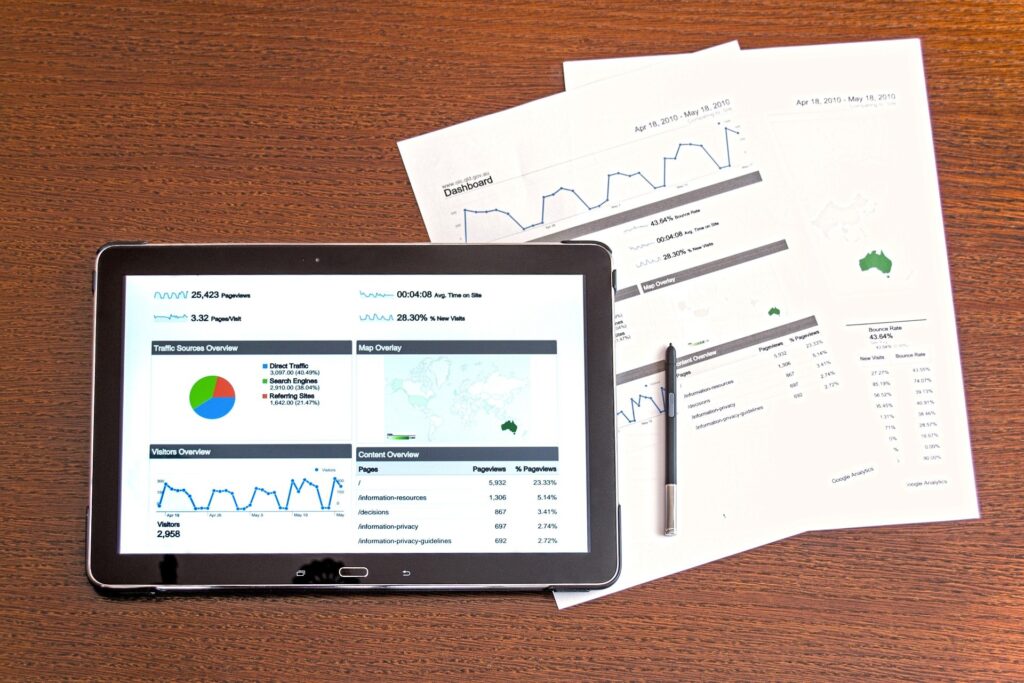 Price movement in the event of an emergency
If the invasion of Ukraine or China actually begins, there will surely be a move to buy the Japanese yen. In fact, that trend is happening in December 2021 and February 2022. The Japanese yen is destined to be bought whenever an emergency such as a plague, war, or financial crisis occurs.
As for the forecast other than the yen exchange rate, as far as the February 2022 plunge market is concerned, if the invasion of Ukraine actually occurs, the euro and sterling will be sold and the US dollar will be bought.