On February 12, 2022, news of Russia's invasion of Ukraine and the start of battle made the world nervous. At the same time, the stock market and foreign exchange were greatly disrupted. The chart may have crashed and some people may have lost a lot. Political events such as wars, economic sanctions, and conflicts, coronaviruses, etc. are characterized by having a stronger impact than economic events and greatly moving the market. Did you know that there is one absolute law among them?
One absolute law that happens
One thing that can be said for sure when such a political event or a big event such as a coronavirus occurs is that yen buying will occur. One of the characteristics of the Japanese yen is that it does not affect the market at all, such as economic indicators, but it tends to be bought whenever any uncertainties occur. The chart below is an hourly GBP / JPY chart as of February 12, 2022. As you can see, it costs about 1.6 yen in just 2 hours.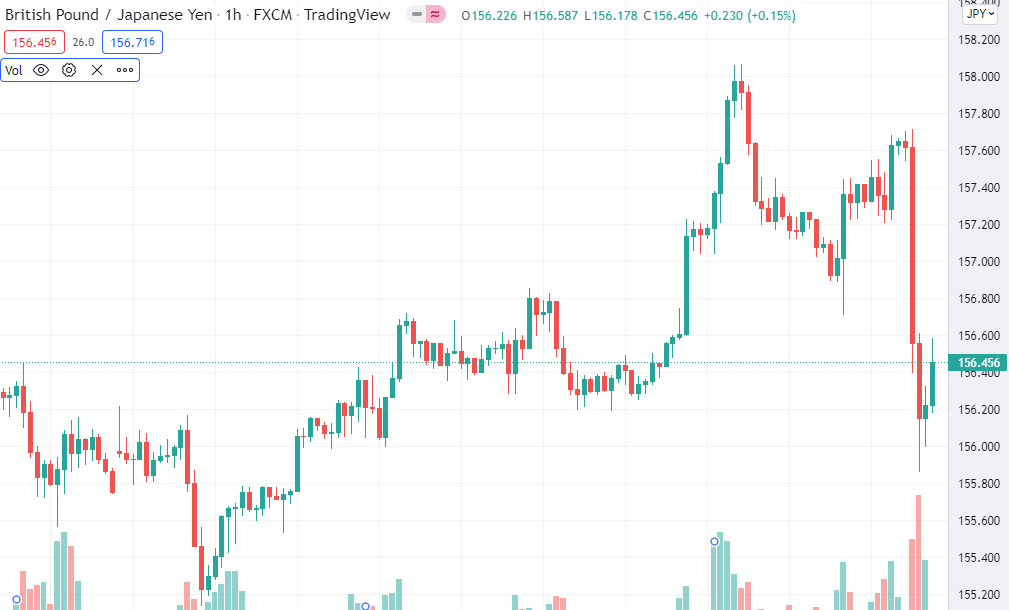 Political events have the most impact on the market
Currency pairs involving the yen, such as USD / JPY, EUR / JPY, GBP / JPY, and AUD / JPY, are always influenced by international politics and yen buying occurs. Most stocks and Forex traders only look at economic indicators, but politics actually drives the market the most. Those who do scalping or one-off short trades can win without knowing politics, but those who aim for a large price range in swing trading need to know politics.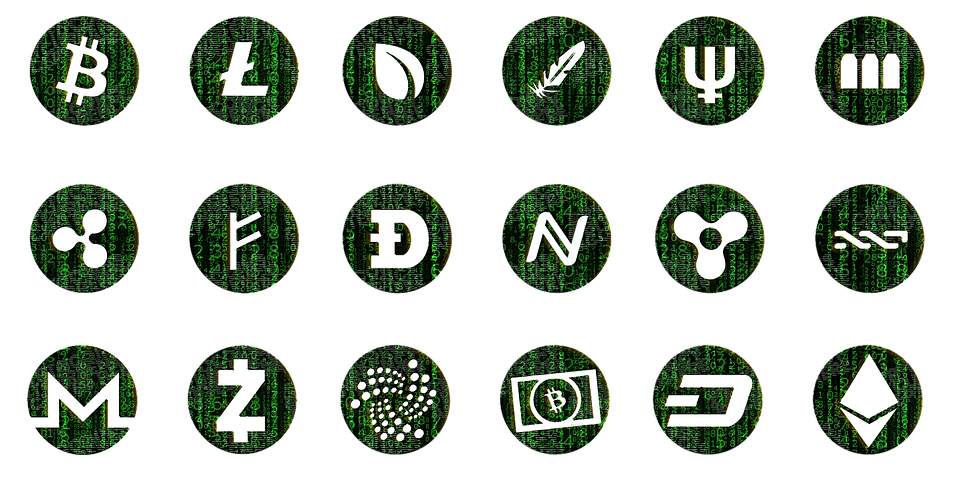 Political events trigger a trend shift
USD / JPY, EUR / JPY, GBP / JPY and AUD / JPY were clearly in the midst of an uptrend in February 2022. But a single political event is about to bring about a downtrend. Political indicators move the market by that much. In December 2021, the United States imposed sanctions on China, but at that time the uptrend stopped completely and turned into a downtrend, which lasted for a few days. The only thing a trader can do is leave himself to the big flow. It is not a good idea to resist.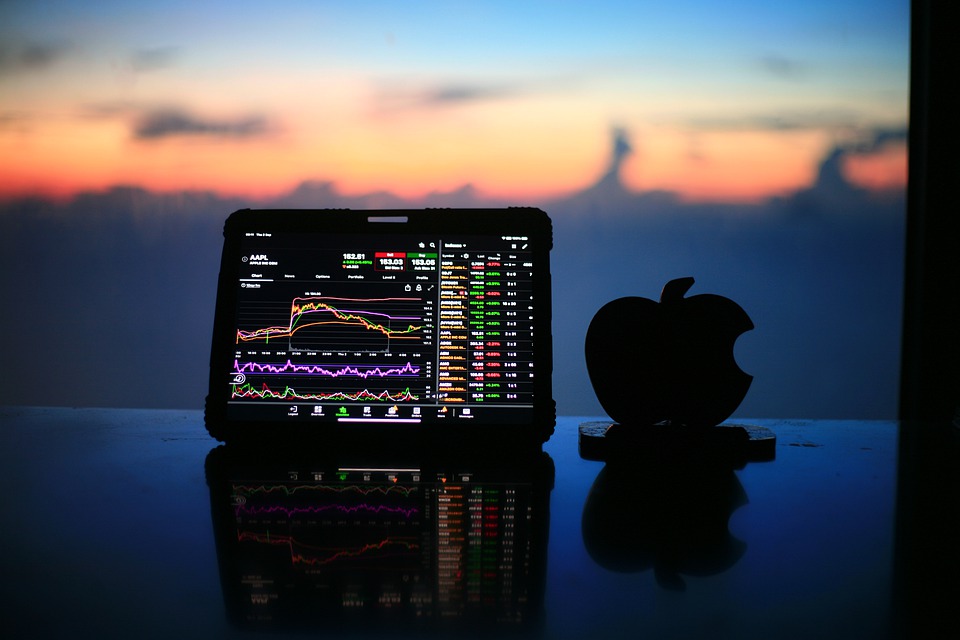 The war hasn't started yet
As of February 12, 2022, there is not yet a full-scale war between Russia and Ukraine. However, even in such a situation, GBP / JPY has crashed by 1.6 yen and ADU / JPY has also crashed by 1.2 yen. It can be said that there is a high possibility that more yen will be bought in the event of a full-scale war. In the UK, the government has already issued an evacuation advisory to British people living in Ukraine. It seems that both sides are already ready for battle in the field. Therefore, it is a very dangerous situation, and in such a situation, the yen will be bought earnestly.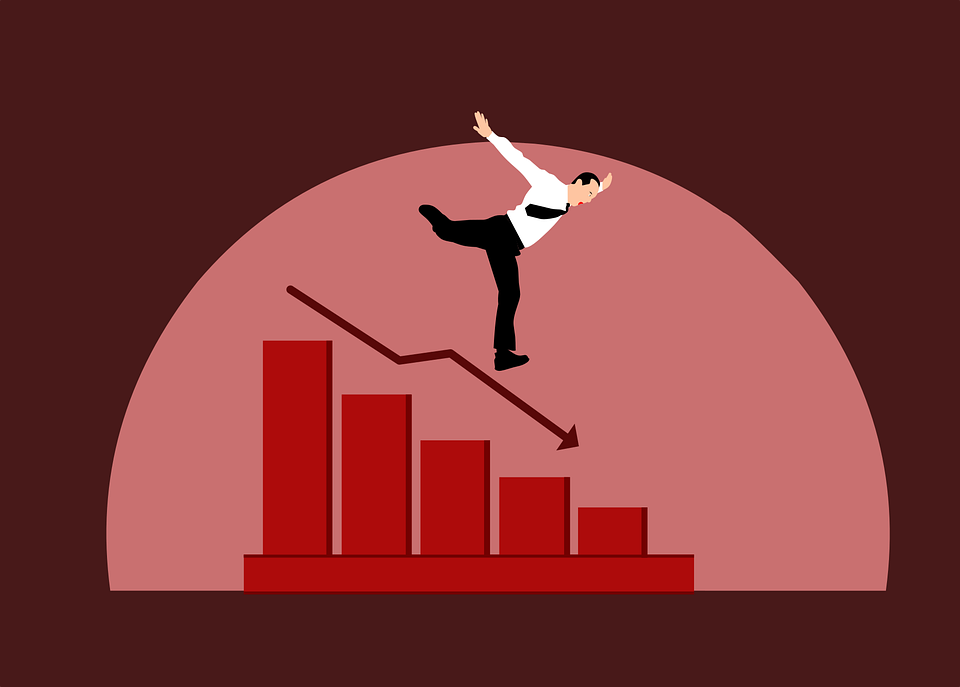 Another anxiety factor
There is this war in Eastern Europe between Russia and Ukraine and another troublesome case in the world. It's a Chinese issue. It is quite possible that China, which has been invading India, Japan, the South China Sea, and Taiwan in recent years, will take full-scale military action. Asia is currently an explosives storage, and it is safe to catch fire at any time. Therefore, it is undeniable that the market price may burn up, so be careful.