Instagram is now a popular social network alongside Twitter. However, it is also known that there are many scammers who use this SNS. There are many investment frauds, and there are a wide variety of fraudulent acts such as FX, stocks, virtual currencies, investment trusts, deposits, insurance, and many people are deceived. But you need to know what scammers are and how they can be deceived. Don't be fooled by your assets.
Instagram investment fraud features
Instagram is an SNS with a lot of visual aspects. Scammers understand that, and scams that make full use of the visual aspect are very popular. Be careful if you find more than one of the following features in your account. If so, you are very likely to be a scammer.
A beautiful girl or a handsome guy appears in account
It is appealing that it has become wealthy by investment
It appeals that no skills are required
It appeals that no experience is required
Encouraging the purchase of information products
Showing account balance
It is appealing that it will definitely make a profit from investment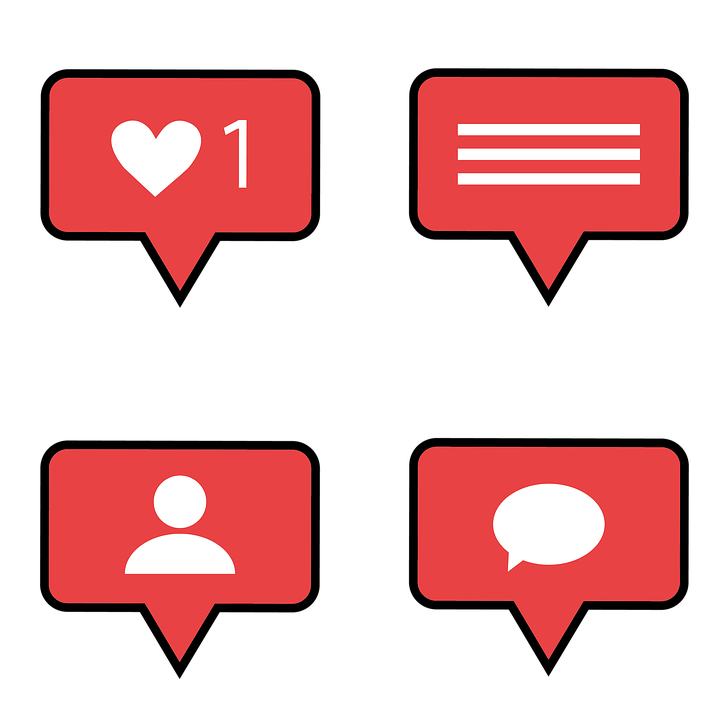 Stocks, Forex
Many stock, Forex solicitation companies sell online salons, automated trading tools, and indicators. Most of them have a pattern that demands a large amount of money, and they always appeal to make money. Investing is not 100% profitable. Even the world-famous investor Warren Buffett earns only 20% annual interest. Watch out for impossible yields. Also, don't touch the automated trading tools as they are destined to go bankrupt. Trading requires you to acquire skills and experience on your own. Therefore, no skill or experience is required and it is not something that can be won. Don't be fooled by sweet words.
Cryptocurrency
ICO deals are the most common cryptocurrency scams. You will be prompted to deposit the money, but if you give the money, it will be the last and then you will run away. Most of the characteristics of cryptocurrency investment fraud are that the fraudster does not show his face at all and encourages the other party to invest. Never invest in someone you don't know. Also, even if you invest, it is 100% safer to open an exchange and trade by yourself.
Investment trusts, insurance, deposits
An investment product known as a safer investment than stocks and Forex. However, these are also known to be very fraudulent. The most common is the Ponzi scheme. Another feature is that there are many scammers who show their account balance and appeal that they are making a lot of money. Also, there are many scammers who appeal that this investment is absolutely profitable. However, investment trusts, insurance and deposits are not guaranteed principal. The principal will be lost, so please consider whether to invest after accepting the risk.