AUD / NZD is a minor currency pair. Since Australia and New Zealand are currency pairs between neighboring countries, movements such as economic indicators and politics tend to be linked to each other, and tend to be in the same range as USD / CAD and EUR / GBP. Therefore, it is not suitable for trend-following strategies. In most cases, it moves up and down within a certain range of price movements, so it is difficult to widen the price range.
Difficulty
Recommended for Forex beginners to advanced users. Since extreme price movements are unlikely to occur, all funds will not disappear with one shot. Suitable for scalping and day trading. Even with swing trading, it is difficult to take large price movements in most cases.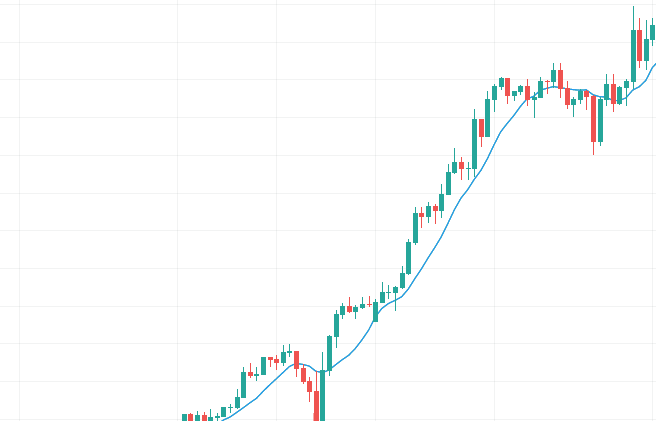 Recommended trading time
Asian time is recommended because Australian dollar is Asian time and New Zealand dollar is the same.
Recommended trading style
It is suitable for scalping and day trading, but it is not suitable for trend following if you want to take a large price range. It is a currency pair that tends to be in the range and is unlikely to generate a one-sided trend.
Economic indicators to watch out for
Be careful about the Australian index, policy rate, GDP, and unemployment rate. Other indicators do not move the market so much. But Australia has strong ties to China, so we also need to keep an eye on China's economic indicators and politics.
New Zealand's indicators are unlikely to move that much. Policy interest rates, GDP, unemployment rate and so on.
When the Australian dollar moves
The Australian dollar also responds to New Zealand and Chinese indicators. Let's grasp the situation not only in Australia but also in these two countries. It is a factor that cannot be ignored because it is so relevant.
When the New Zealand dollar moves
In the case of the New Zealand dollar, it is necessary to check the Australian economic indicators at the same time as the domestic economic indicators. Being a neighboring country and having many points of contact, it is greatly influenced by the situation in Australia. And because Australia depends on China's economy and politics, so does New Zealand.