GBP / AUD is a major currency pair and is a popular currency pair for Europeans. The trend is that the price movement is very large, and it moves significantly compared to the EUR / AUD. It is possible to take a large price range, but on the other hand, it can cause a large loss. Recommended for day trading, scalping and swing trading. When anxiety factors such as politics and epidemics spread around the world, it has the characteristic of rising when risk aversion and conversely continuing to fall during normal times.
Difficulty
Recommended for intermediate to advanced Forex. Trends tend to come out easily, so if you go too far, please cut the loss immediately. Since the price movement is larger than the EUR / AUD, it is wise for beginners to start by learning the price movement. The pound has a habit of price movements, so let's start by knowing how the pound moves.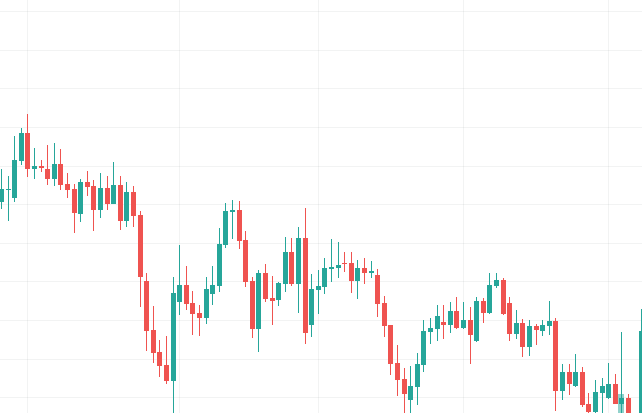 Recommended trading time
Since the Australian dollar is Asian time and the pound is European time, we can expect 24-hour price movements. Trading is always recommended.
Recommended trading style
It works for scalping, day trading and trend following. It's easy to create trends, and it's especially recommended for trend followers.
Economic indicators to watch out for
Be careful about the Australian index, policy rate, GDP, and unemployment rate. Other indicators do not move the market so much. But Australia has strong ties to China, so we also need to keep an eye on China's economic indicators and politics.
The UK economic indicators are influential and are at a level that greatly moves the market, so let's take a closer look. The pound is very sensitive and it is important to note that the pound moves significantly around the policy interest rate, GDP and unemployment rate in the UK, and the movement is also extremely troublesome because it fluctuates extremely unlike the euro and the dollar. is.
When the pound moves
The pound is sensitive to British politics and interest rate policies. Knowing the nature of the pound's extreme price movements rather than economic indicators or politics may be the first step. That is the biggest point to win in this currency pair.
When the Australian dollar moves
The Australian dollar also responds to New Zealand and Chinese indicators. Let's grasp the situation not only in Australia but also in these two countries. It is a factor that cannot be ignored because it is so relevant.