EUR / AUD is a major currency pair and is a popular currency pair for Europeans. The tendency is that when the US dollar is bought, the euro is easy to sell. The price movement is also fairly large, and it is possible to take a large price range. Recommended for day trading, scalping and swing trading. When anxiety factors such as politics and epidemics spread around the world, it has the characteristic of rising when risk aversion and conversely continuing to fall during normal times.
Difficulty
Recommended for Forex beginners to advanced users. It tends to be a little trendy, so if you go too far, please cut the loss immediately.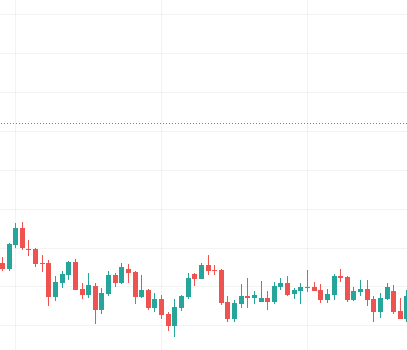 Recommended trading time
Since the Australian dollar is Asian time and the euro is European time, we can expect 24-hour price movements. Trading is always recommended.
Recommended trading style
It works for scalping, day trading and trend following. It's easy to create trends, and it's especially recommended for trend followers.
Economic indicators to watch out for
Be careful about the Australian index, policy rate, GDP, and unemployment rate. Other indicators do not move the market so much. But Australia has strong ties to China, so we also need to keep an eye on China's economic indicators and politics.
There are so many euro indicators, as well as economic indicators such as Germany, France and Italy. There are a lot of indicators, but if you keep interest rate policy, GDP, and unemployment rate low, it will be okay for the time being.
When the euro moves
The euro is the common currency of the European Union. Therefore, there are many things to see because they are influenced by many European nations. Of particular note is Germany. It has the greatest power and influence in the European Union, so it has a huge impact on the market.
When the Australian dollar moves
The Australian dollar also responds to New Zealand and Chinese indicators. Let's grasp the situation not only in Australia but also in these two countries. It is a factor that cannot be ignored because it is so relevant.