In the past, media such as television and newspapers were the source of information, but nowadays, SNS is becoming the main source of information due to the spread of smartphones and the evolution of software and hardware. Among them, there are many people who use Facebook, Instagram, Twitter, etc. In such a society, investment solicitation using such SNS is becoming quite active. There are constant posts that sell too expensive information products and encourage you to join a suspicious salon.
SNS investment solicitation
Investment solicitation via SNS is increasing every day. If it's free, there's nothing wrong with it. I am also an affiliate of a Forex company, but opening an account is free. However, 99% of the companies currently soliciting on SNS are only selling expensive information products. I have listed some of the most prominent solicitations.
Forex automatic trading tool
Forex trading tool vendors emphasize high monthly interests, show daily trade records, and make it look like a series of consecutive wins every day. However, in reality, 99% of Forex automated trading tools are out of order. The reality is that most people have lost all their money. In addition, you can get the Forex automatic trading tool for free, so you don't have to buy it at a high price. Also keep in mind that tools with higher monthly profits are more likely to lose the full amount. This is because investment is basically a proportion of risk and return.
Investment salon
There are also many investment salons via SNS. The purpose is to allow unwinning traders to enter the salon and win, but there are too many unscrupulous traders. Many salons have unusually high admission fees and monthly membership fees, and some salons do not benefit you at all even if you actually join. Basically, we do not recommend paid salons. Because the risk is too high.
Investment seminar
There are also many investment seminars via SNS. I will teach you how to win, so I encourage you to attend the seminar, but in reality, when you go to the seminar, you often sell expensive information products or are forced to join a suspicious salon. ..
Current status of SNS investment solicitation
Posts of investment solicitations are increasing rapidly on SNS every day. I write down the actual situation of solicitation on each SNS.
Facebook
Facebook is a relatively old service, and many people register under their real names, so there are a lot of investment communities for relatives. Forex automatic trading tools and discretionary services operated only by FX salons and relatives. Therefore, Facebook does not have a pattern of selling such expensive information products.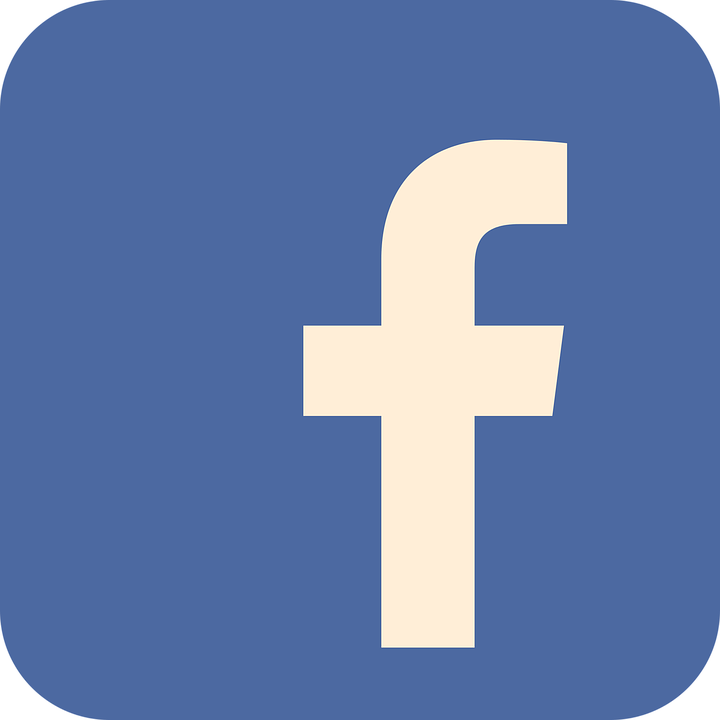 Twitter
Twitter is an SNS with a lot of business solicitations. Not limited to FX automatic trading tools, investment salons, investment seminars, solicitations are being made in various fields such as prostitution, solicitation to suspicious schools, and entrepreneurial support. All of them cost money, so please do not touch the paid ones. Anything that claims to be high monthly, no skills, no experience, etc. is 100% fraud. Trading requires a lot of experience and skill, and it is not so easy to win.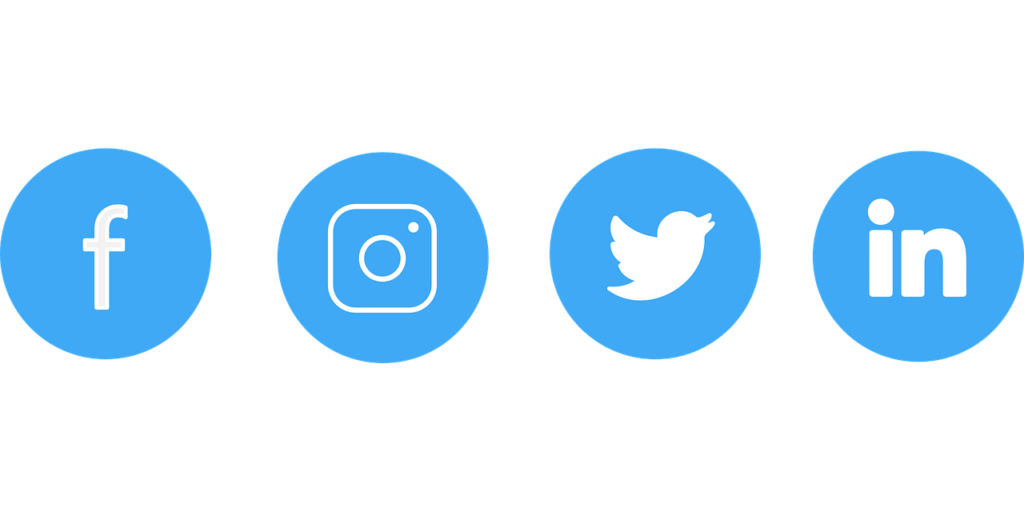 Instagram
Instagram is very conspicuous for investment solicitations that take advantage of the visual aspect. It is posted that a beautiful woman and a beautiful man are living an elegant life, and They are soliciting with the setting that They have become wealthy by investment. Originally, he lived in poverty, but the promotion that he became wealthy thanks to his investment is very noticeable. Be aware that most solicitations are expensive paid services and are often deceived.