Matching apps and dating apps are the mainstream dating tools of our time. Introduced as in the past, the culture of getting married has disappeared, smartphones have become widespread throughout the world, and it is rather common to use dating apps and dating apps. These apps are usually used by men and women looking for encounters, but some people are abusing them. Through this app, you can connect to suspicious product sales and fictitious investment stories. This time, I will write an article about points to note when using a matching app and a dating app.
Scammer profile
Fraudsters use very good-looking photos to deceive high-income earners and deceive their opponents. In recent years, the number of profiles using the app for purposes other than meeting purposes has increased significantly. Below is a summary of what kind of profiles are common. If you find an appropriate profile in the app, avoid it as much as possible.
| | |
| --- | --- |
| item | Features |
| Photo | Model-level appearance. A picture of her living very gracefully is set. |
| Profession | There are many managers and investors. |
| annual income | They are cheating on their annual income three or four times that of workers. |
| Age | Many men and women are in their 20s. |
| Self-introduction | There are conspicuous statements that appeal to you that you are earning money from your investment and that your business is successful. |
| Nationality, place of residence | There are many in China, Singapore, Taiwan and Hong Kong. |
As mentioned above, users who are very good looking, have a high income, and are appealing that their investment is successful should be careful. In most cases, matching will solicit investment.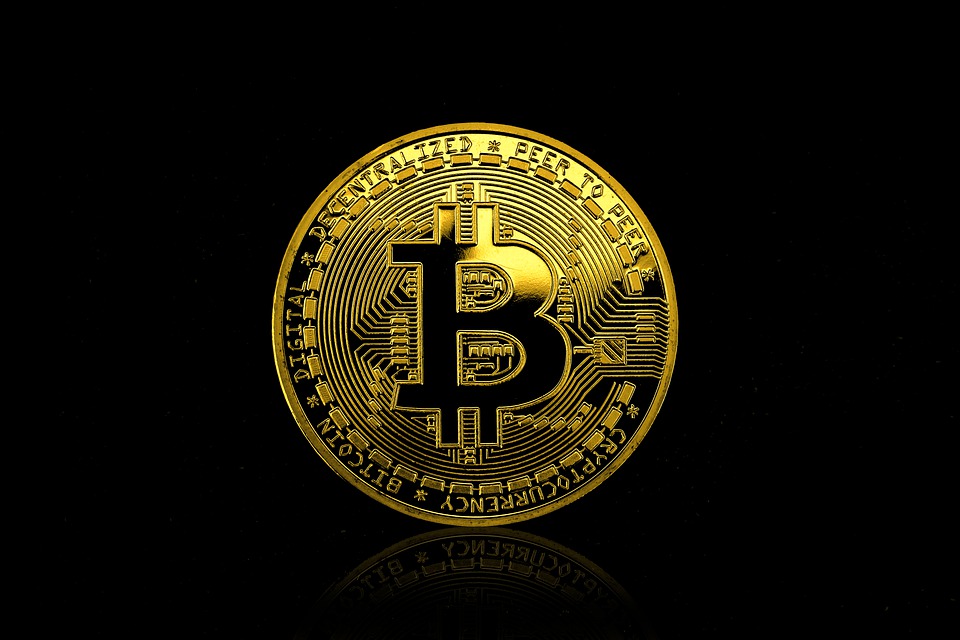 Scammer solicitation procedure
Scammers randomly contact the other party in the matching app and dating app. The method after successful matching is decided. Please be careful about the following patterns.
1: After matching, repeat the conversation several times.
2: Suggest to move to a free chat app (Line, Wechat, Whatsapp, etc.).
3: After moving to the chat app, investment solicitation will start.
4: You will be prompted to make a deposit.
5: It disappears after depositing. After that, you will lose contact.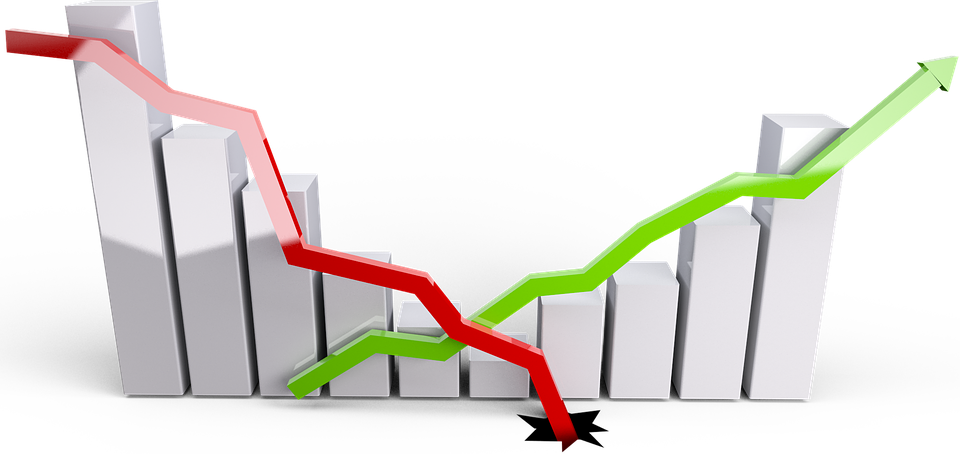 Investment products recommended by scammers
Most of the investment products sold by scammers have the following patterns. Never buy any of them. It can be sold at a very high price, or it suddenly disappears after deposit and runs away.
Cryptocurrency ICO
Forex automated trading tool
Also, in the following cases, it will be a pattern to meet the scammer directly at a cafe or restaurant. Never meet because you will be buying something expensive or it will be a forcible solicitation.
Real Estate Investment
Religious solicitation
Network business
Foreign currency deposits
Learning materials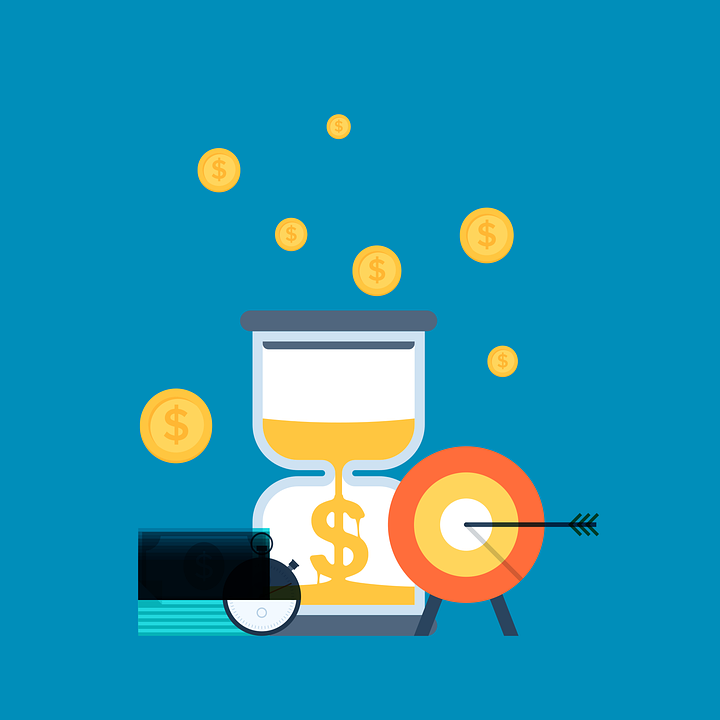 How to avoid scammers
If you use a matching app or dating app, you need to avoid scammers. A profile that has multiple conditions such as model-like appearance, high income, investor, or manager is very dangerous. Please block immediately.