This is an article for beginners who are about to start Forex. How can I get started with Forex? Which currency pair should I choose? Which trading style should I choose? Is writing. If you are a beginner, no one will suddenly become a full-time worker. At first, I think it's a side job, so we need to compete in a trading style that suits it. If you do an unreasonable trading style, you may fall down with your main business. Let's watch out.
Decide when starting Forex 1: Open an account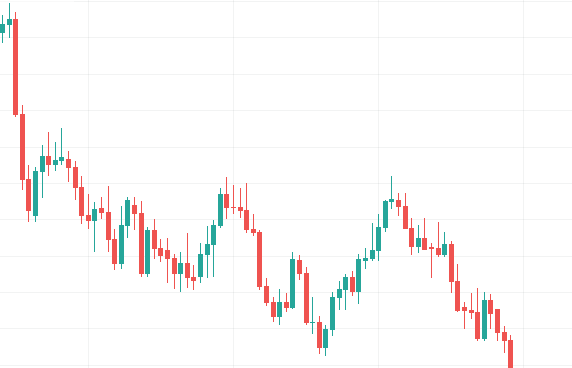 To start Forex, you first need to open an account. Some Forex companies can open on the same day, so choose properly. You may also need an ID card, so be sure to have it ready. It does not mean that it cannot be opened unless there is a great deal of trouble.
Decide when starting Forex 2: Trade style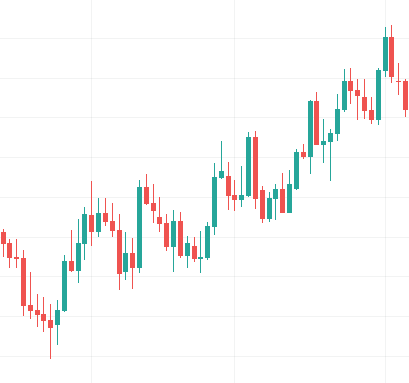 After opening an account, let's decide on a trading style. There are scalping, day trading, and swing trading. Scalping and day trading are for professional use. I think most beginners have a side job. Day trading is not suitable for those who work side-by-side. Day trading and scalping are possible after work and between, but traders have to trade according to the market price, which is not suitable. Swing trading is recommended for those who have a main business.
Decide when starting Forex 3: Currency pair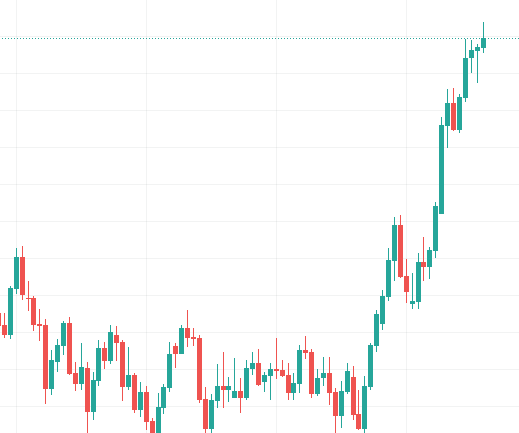 Beginners may be wondering what to do with currency pairs. Regardless of the trading style, we basically recommend the following major currencies. This is because the price range can be taken. Minor currencies are not recommended as they have no meaning to see or do. Also, if you are a trend follower, we do not recommend currency pairs that tend to be in the range.
USD / JPY
EUR / JPY
GBP / JPY
AUD / JPY
CHF / JPY
CAD / JPY
EUR / USD
GBP / USD
EUR / AUD
GBP / AUD
USD / CHF